Is there really more to buying a house than just, finding the right house? What actually happens between finding the house and moving into the house? To answer these questions I've put together a list of the top 10 reasons to hire an agent, not just any agent, but a GREAT agent, to help you buy your next house: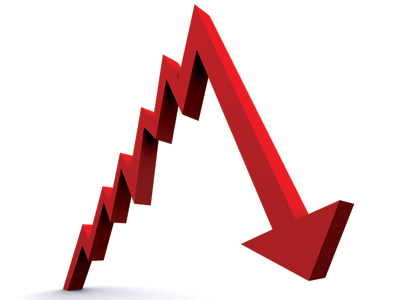 1. Knowledge and Research: Its not difficult to find a beautiful house, but it is hard work to know an area, I mean really know an area! Like what the trends are (is everyone selling, have prices taken a hit or are they increasing at a faster rate than surrounding areas?) what's happening with development? Is it an established area, or is the city in early planning stages to run a new highway behind your soon-to-be kitchen window? These are things a good realtor should be aware of when suggesting homes to you. Things that would be difficult to discover on your own without a lot of time, energy and the know-how of where to look.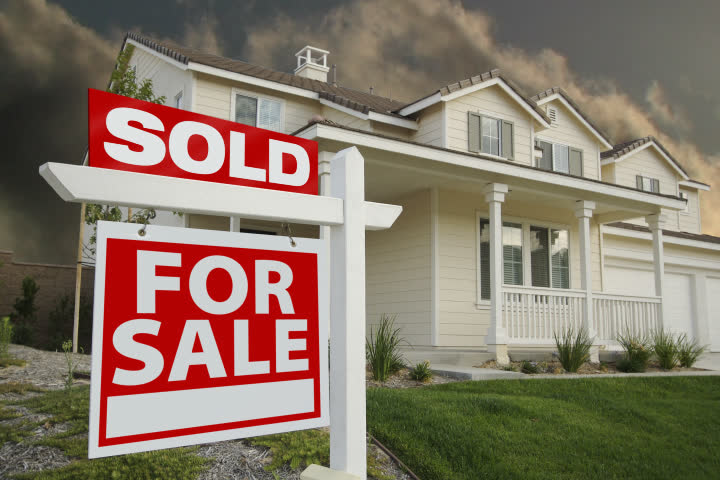 2. Experience: This can be tricky! Being a real estate agent for 30 years does not mean a real estate agent has the most experience, or has closed the highest number of transactions. Unlike standard jobs Realtors are not required to log hours or have a certain number of transactions per year. Agents can be in retired status for many years and then suddenly re-activate their license, they can also be part-time agents. The most helpful thing to do is 1) Ask for current referrals or recommendation letters 2) Ask how often they attend classes to stay up-to-date on contract law, real estate regulations and so on beyond their minimum required hours to stay licensed.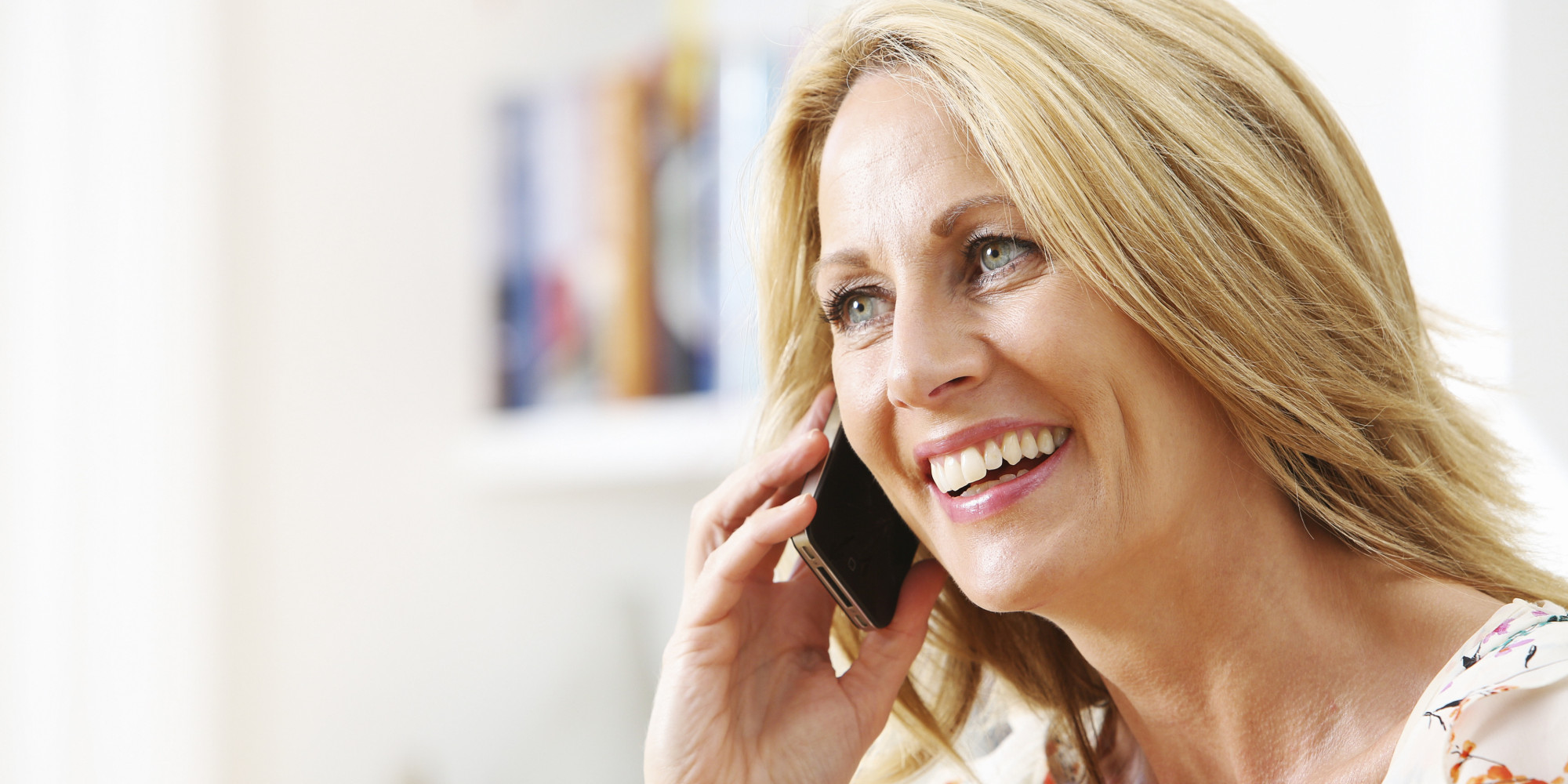 3. Likability: it's actually a bigger deal than you might think to personally like and get along with your agent. You're going to spend a lot of time with this person on good days and bad days, speaking on the phone, texting, emailing and seeing them in person. You should feel confident, comfortable and valued. Knowing, without a doubt, that you can trust your agent. That you are being listened too and understood, and most importantly that your agent is truly operating for YOUR best interest.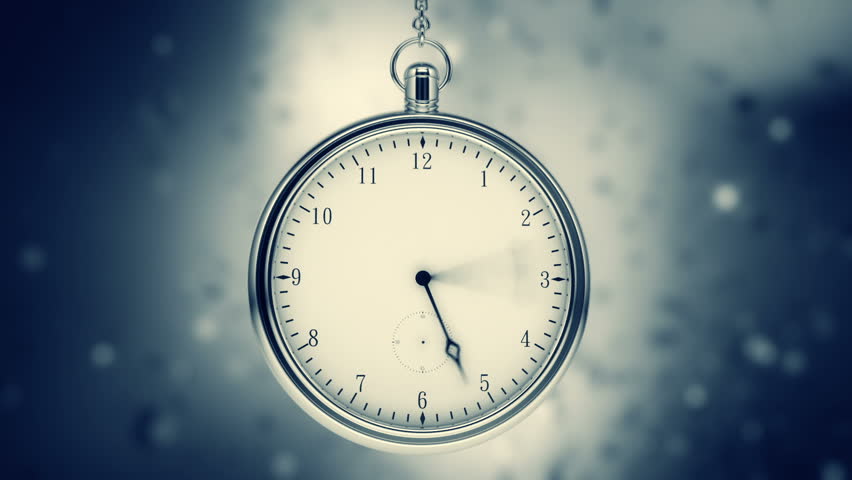 4. Time:Unless you are unemployed (which would, in most cases, rule you out for purchasing a house) the amount of time it can take for certain transactions to go through, is far beyond what most people can devote. If you suddenly start getting listings emailed to you without any commentary from your agent it means you've been put on an 'auto-feed' of houses to be emailed to you without any work by your agent. A good agent will hand pick the houses that truly suite your lifestyle and esthetic taste. And once you go 'under-contract' for a property the real work and time begins!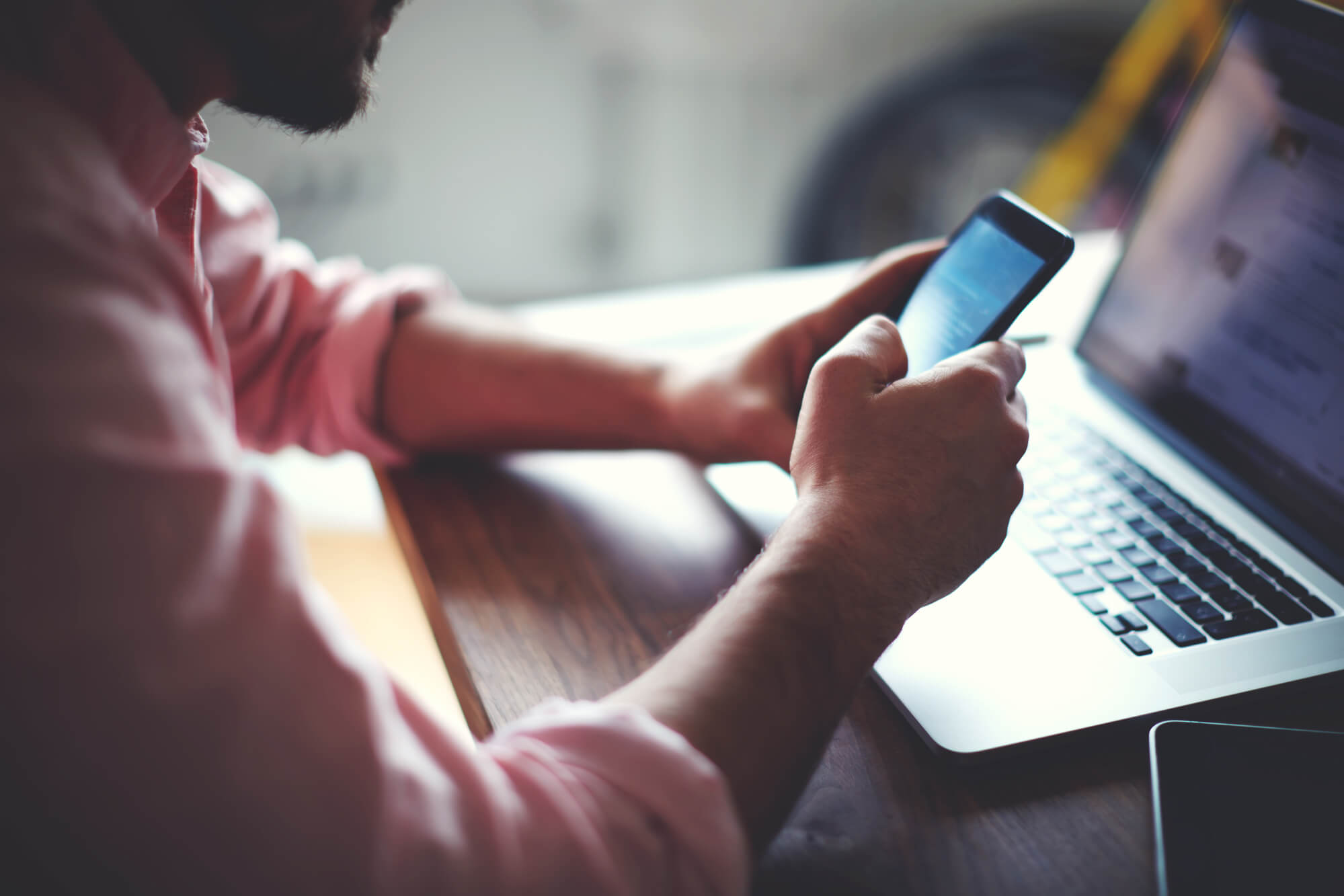 5. Communication: When it comes to real estate transactions - deadlines are essential! A house can be lost by missed deadlines on a contract. It's essential to know your realtor is a top level communicator and will provide you with information in a timely manner to enable you to make decisions with as little stress as possible. You will have inspection deadlines, resolution deadlines, earnest money deadlines and more to think about.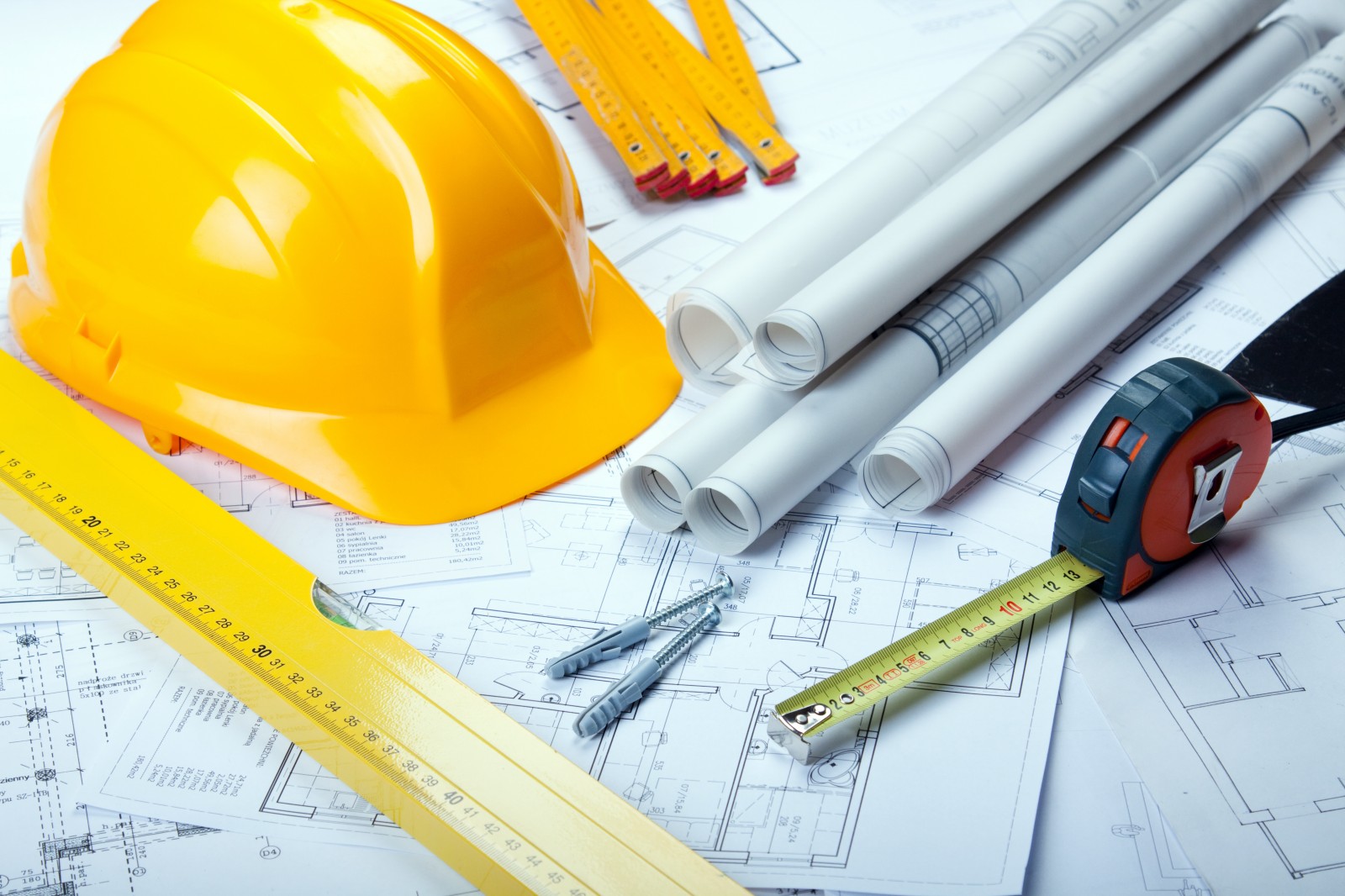 6. Relationships: Last time I checked, most people I know were not walking around with an up-to-date list of financial lenders, inspectors, title companies, real estate attorneys, contractors, handy-men etc... in their database to give you at the drop of a hat. But your realtor is! Or at least should be.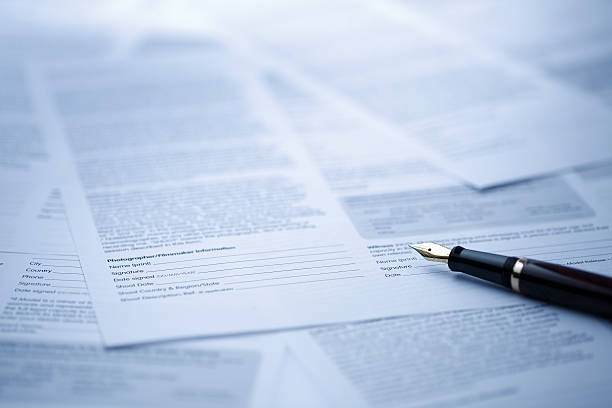 7. Contracts: Unless you are an attorney (which you may be) I would not suggest navigating through legally binding contracts without guidance, especially when these contracts will dictate the single largest investment of your life. Choose a realtor with contract training and experience because filling in the contract incorrectly can result in lawsuits, losing a house, or unnecessary delays.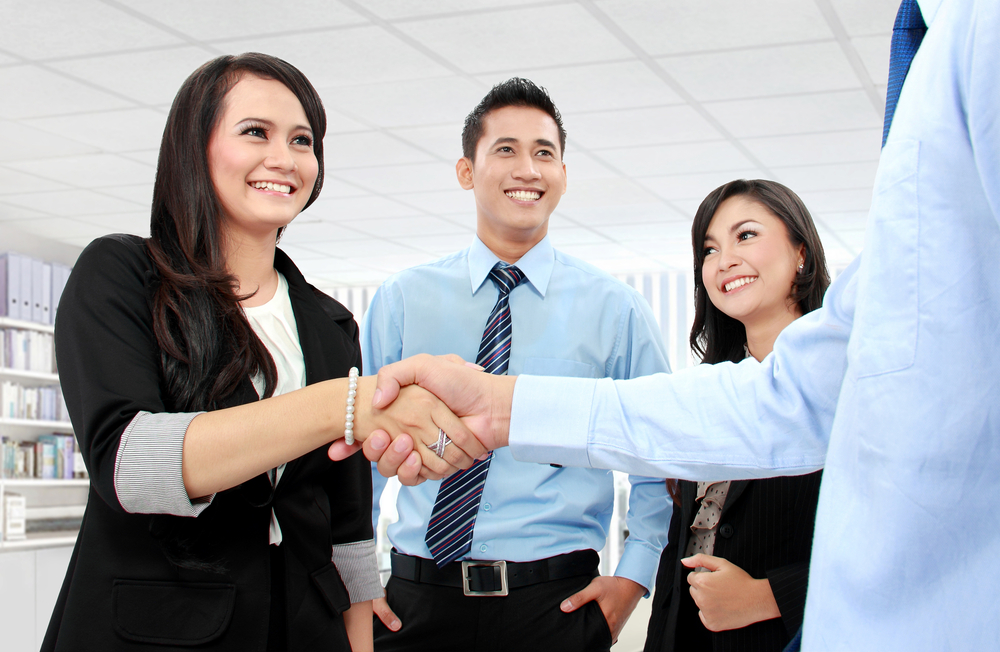 8. Trust: This might be toward the bottom of this list, but it should be at the top of yours! Can you trust your Real Estate Agent? This is the person that will be negotiatingon your behalf, speaking as your voice, and representing you throughout the buying process. If you have a weird feeling, or aren't 100% sure you can trust an agent, don't hire them. Choose someone you can place your utmost trust in.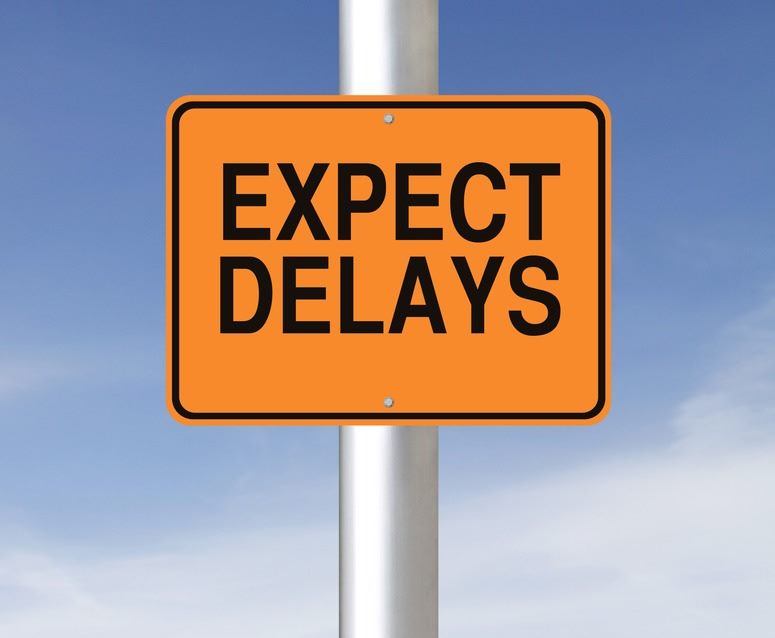 9. It's All in the Details: Being resourceful is a rare quality amongst agents, but it can be essential in some of the trickier transactions that have difficult hurdles to cross. Hire someone who thinks outside of the box, who is always on their toes, and is a solution finder. It may save you time, money and heartbreak. I always say, if you hire a problem solver you won't encounter too many problems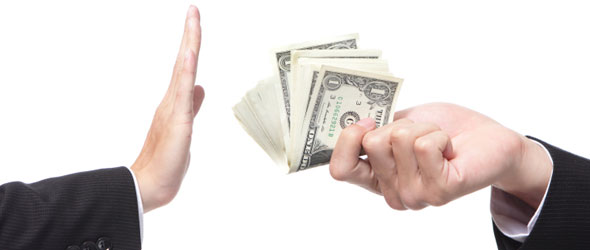 10. It's Free! In most cases (99.9% of the time) it costs you zero dollars to use a buyers agent (when you are the buyer, purchasing a property) because their commission is paid for by the seller. Unless you purchase a home not on the market for sale or a 'for sale by owner', in which case you should discuss the options with your realtor before moving forward. But otherwise you get all of these services free of charge, so go ahead…give me a call today at 615-707-0597 I look forward with working with you on the purchase of your next home.
Naomi Bannister
One of the Top Agents at the #1 Agency in Tennessee
Keller Williams Realty
615-707-0597