How To Choose A Realtor: A Sellers Guide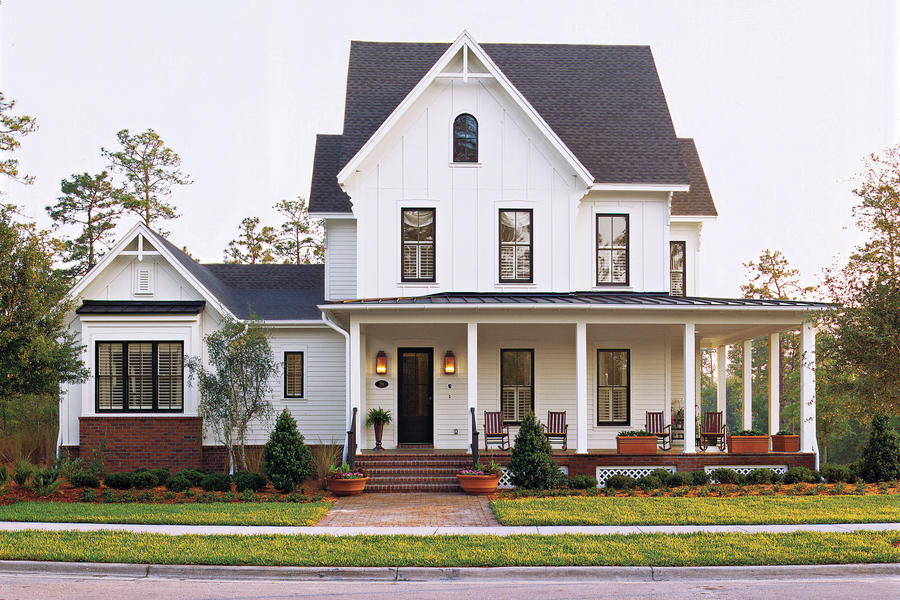 Before I became a Real Estate Agent, I thought you plopped a house on the market and that was it! But now I am well aware of the complexity of each listing and the many pitfalls sellers can face, needless to say the 60% of contracts that never make it to the closing table! And why being protected by a top notch Real Estate professional is so important. Which is why I've created a list of my top 10 reasons to hire me as your professional to list and sell your house!!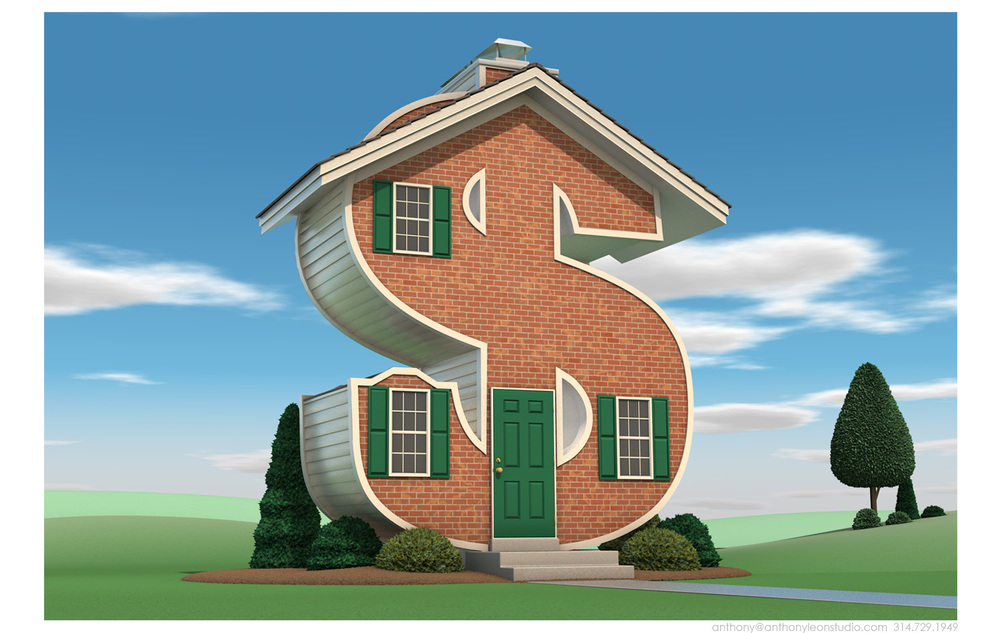 Pricing Your House
Nowadays it seems pretty simple to find out what your house is worth. Right? Just type it into google and click on a few websites to get your estimate! The only problem is that the leading website has never walked through your home. And is running the numbers based on tax record details. The same tax records that often have inaccurate square footage and other pertinent details missing (like that bonus room you finished). I've watched an online estimate leap ahead $65 thousands dollars to the price I chose with clients for their house, based on actual facts, sales figures and the condition and overall feel of the house. Needless to say your goals as a seller, your timeline and what you need to get out of the house. Those are very important elements when pricing. In the end a good old fashioned professional in the business is still the best way to go! After all, I walk through hundreds of homes a year.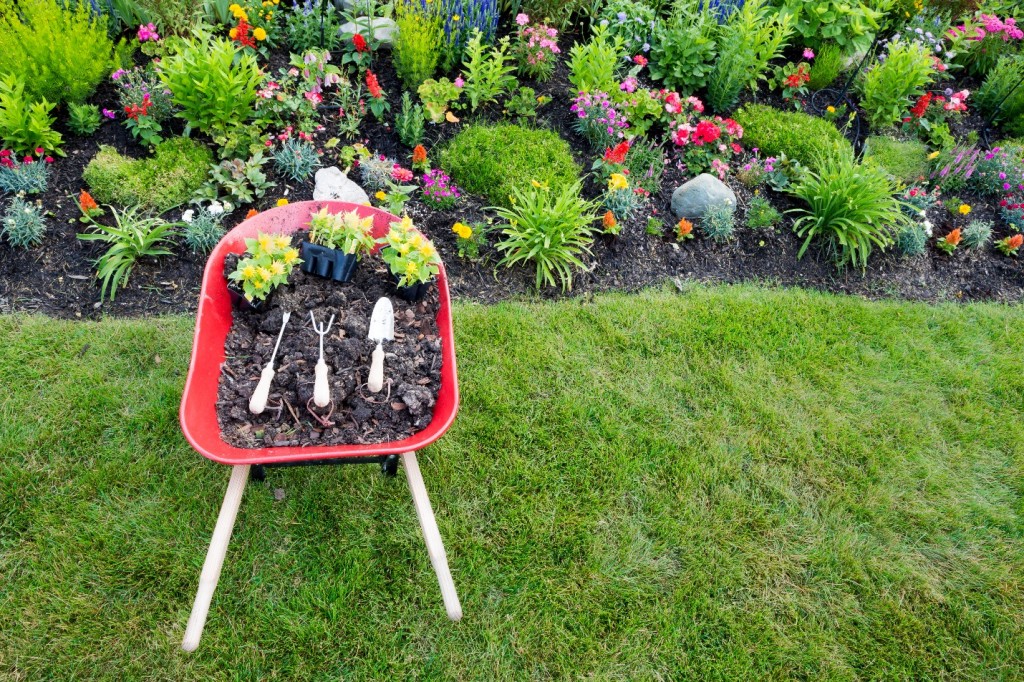 2. Preparing Your House For Sale
Most of us have decorated our homes to our own personal taste, we've grown accustomed to the cracks and creaks and items that need repair, and it's worked for us. Until now. As an owner it is sometimes difficult to be critical of our own space. Which is why having an agent walk through your home and yard is important. I've received comments and criticisms from dozens of buyers and know what they will like and dislike and what will sell and why. It is good to have a notepad (for both of you) and mark down what tasks need to be done. Little things can go a long way in presenting your house in the best light and I will help you prepare the interior, exterior and overall curb appeal (bringing in professionals if need be) to get your house market ready.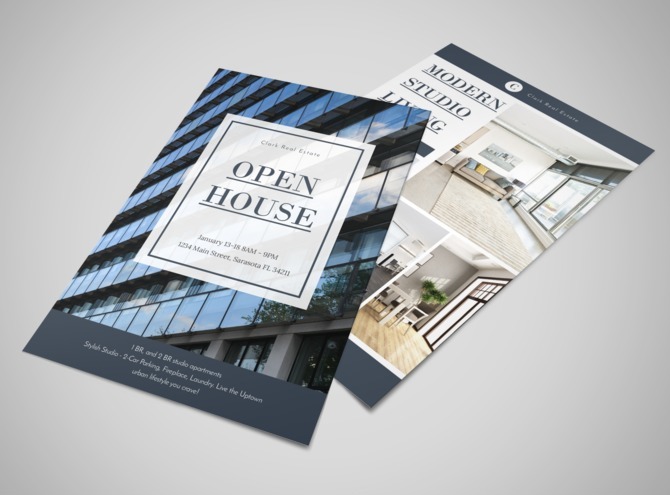 3. Creating A Marketing Campaign
Things done with intention are things done right. A listing should never just stumble onto the market. It takes careful planning. What is the best campaign for your house? What is the best day and time to list your house on the MLS? Should your Real Estate agent host an agent only previewing before going public? Should you have your house on the market a day or two before the official 'showings' begin? Should there be flyers, mailers, booklets, social media posts… know what the plan is with your agent ahead of time to best market your house, in your area, in your price point. Not every campaign will work for every house. Which is why I customize a plan specifically for you.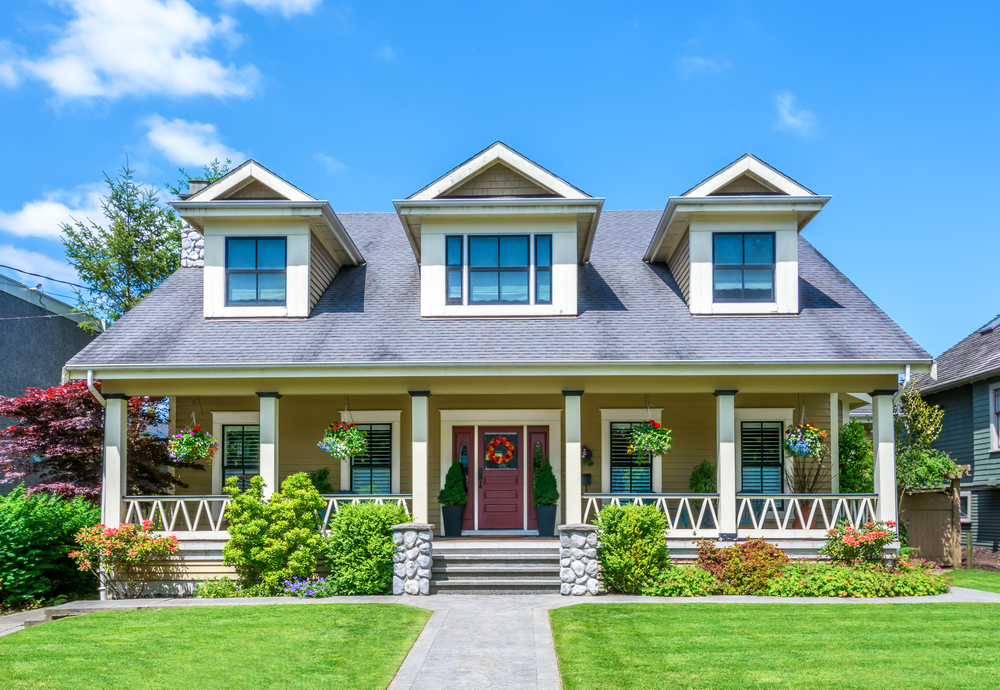 4. Understanding the Market
At the end of the day you want to sell your house, right? But whether you are in a buyers market or sellers market, whether your house will be in a competitive price point or one that takes months on average to sell. It is good to understand what is taking place in the market before you list so that you can be prepared for what to expect, and also know how to adjust if your house is not having the same reaction to the houses like it that have sold most recently. When your house hits the market you should have a good sense of what to expect.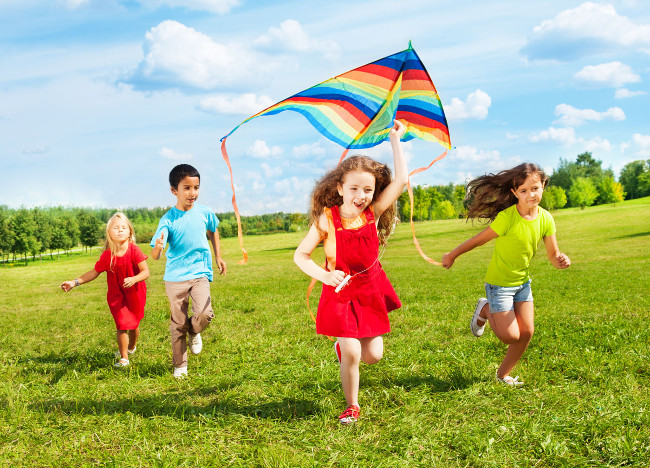 5. Respecting Your Needs
I've heard a lot of stories from clients who've had bad experiences. One great way to avoid any ill-will or confusion is to be honest from day 1 on what you need, want and expect. And I will do the same. If you have pets and work from home, it might not be possible to have you out of the house for 6 showings throughout the day. I can create boundaries for potential buyers based on your needs. If you have specific deadlines to meet, explain this to me, I will work around your needs and put together a plan of action, for what it will take to sell your house within your timeframe.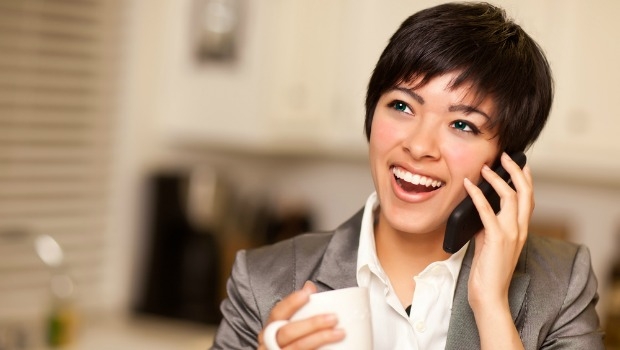 6. Knowing How To Negotiate
Many a transaction is lost due to the fault of the negotiator. Hire someone who has a proven track record, has a good sense of people, and can 'read' a situation. You want someone who does not back down, but also knows when to give and when to take. Most importantly, someone who knows how to properly convey YOUR heart on the matter to get you what you want, in the best possible way. As your agent I will speak and represent you and your best interests, knowing the psychology of a transaction, preparing you for scenarios, and then using my skills, training and experience to win the deal for you.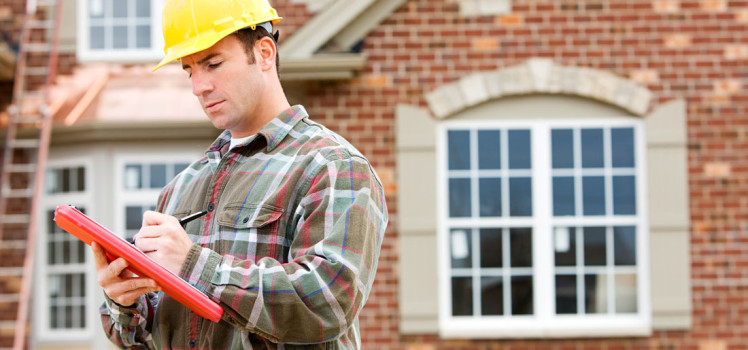 7. Getting Through Inspections
There is an inspection exit clause for a reason. Inspections can be messy, shocking and disheartening. An inspectors job is to point out and magnify any problem or potential problem with your home, for further inspection. If you, the seller, know of major ticket items that will need to be repaired or replaced, you may want to get it done in advance, or forewarn potential buyers. I will be able to guide you with a plan of action in advance, or negotiate the repair list to what you can handle financially without forfeiting the agreement.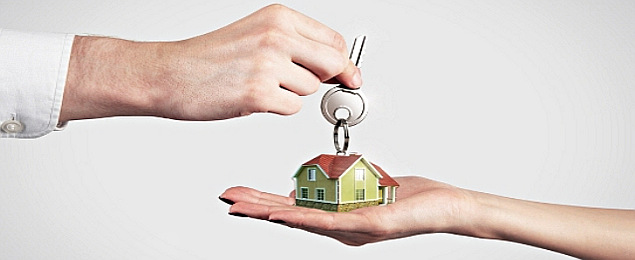 8. Timing Your Purchase & Sale
You're ecstatic! Your house has officially gone 'under-contract' and now you can make an offer on the house of your dreams. Be prepared, this takes maneuvering and will rely a great deal on execution and timing on all parts. It may appear to be simple, but a lot will go into closing on 2 properties at the same time to make sure you aren't living in a hotel room, with a packed moving truck, sitting outside in 98 degree heat, in the parking lot, for the next 5 days. Make sure you choose an agent that can communicate, and insure all deadlines are being met on both sides. I work very hard so that you can have the smoothest of transactions from start to finish.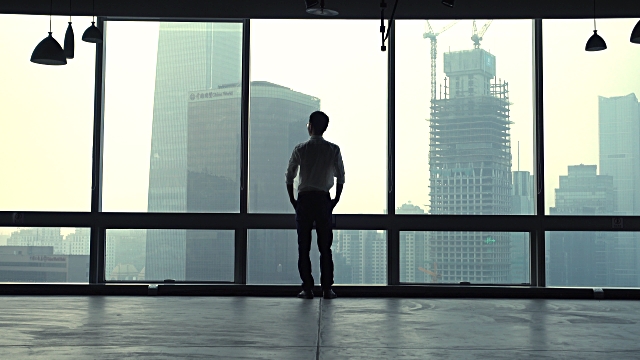 9. Understanding You
Communication is everything. You want to LIKE the person you are working with. it just makes everything a lot easier. Your Real Estate agent should be able to communicate with you in an easy, comfortable manner that makes you feel confident in their skill set and expertise. You should know that your voice is being heard, why you are selling, why you want to keep the curtains in the sitting room, why you don't want any showings on a Saturday… whatever it is. My job as an agent (and every agent) is to hear you, understand you, and do the best that we can to represent you and, protect you through the next step of your life.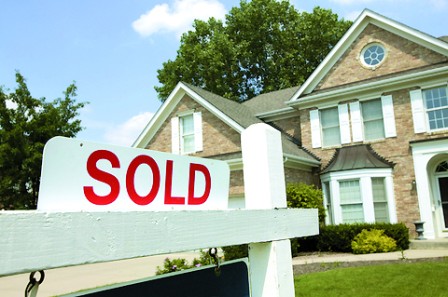 10. It Just Makes Sense
The title 'Professional' is given to someone who is qualified (through training and experience) to do a particular job. If you want a job done well, hire a professional. Someone who does the job on a daily basis and has vast knowledge of their industry. An agent whose sole intention and purpose is to sell your home with your best interest in mind. I look forward to speaking to you, visiting your home and getting your listing SOLD! Call me today 615-707-0597
Naomi Bannister
One of The Top Real Estate Agents at the #1 Agency's in Tennessee
Keller Williams Realty
615-707-0597
NaomiBannister@kw.com