It's no secret that Franklin, TN has gained a lot of National media attention for it's charm, historic qualities, uniqueness and the overall 'special' feeling you get when you are here. But today I would like to highlight the benefits this incredible place holds for retirement and why Franklin, TN should be your #1 choice when it comes to your future.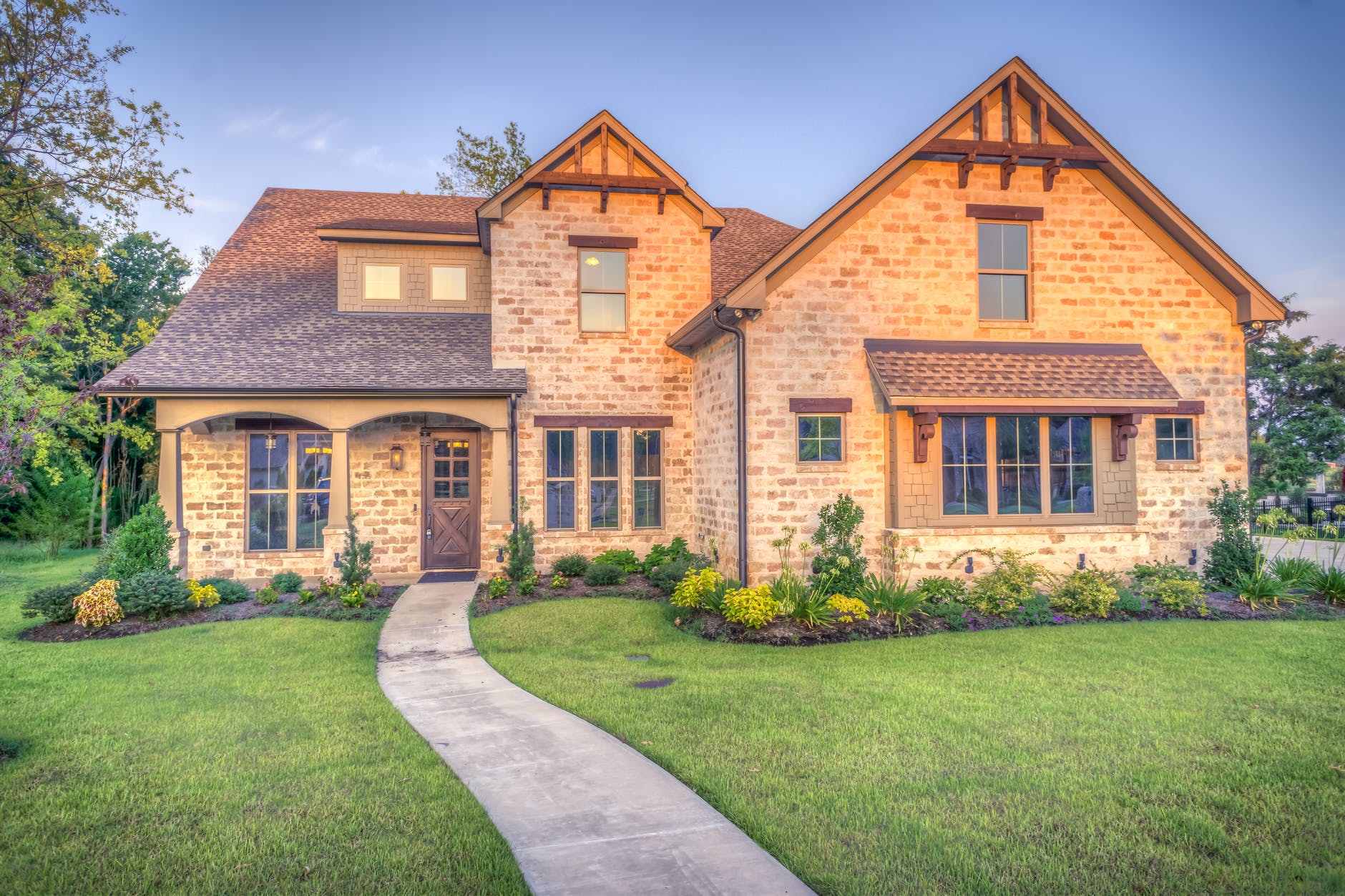 Cost of living: Overall living in Franklin is going to cost you 33% less than Seattle, 65% less to buy a house than San Francisco and lower than the National average across the board when it comes to: grocery, health, utilities and transportation. With the median housing costs in Williamson County ranging from $304,000 in Fairview, $499,000 in Franklin to $757,000 in Brentwood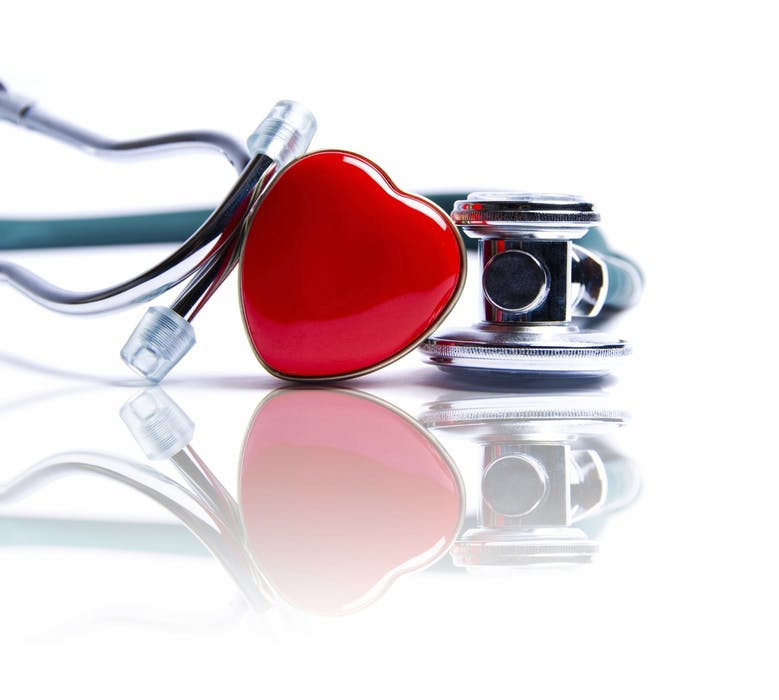 Medical centers: U.S News gave Vanderbilt University Medical Center an Honor Roll award in 2018-19 for being a Best Hospital. It has multiple locations in Nashville, as well as clinics and facilities throughout middle Tennessee. Williamson Medical Center, with a 4.4 star rating amongst patients, is a Hospital located directly in Franklin. With Medical being one of the top employer fields in the area, there is no shortage of specialists and highly ranked physicians for your health care.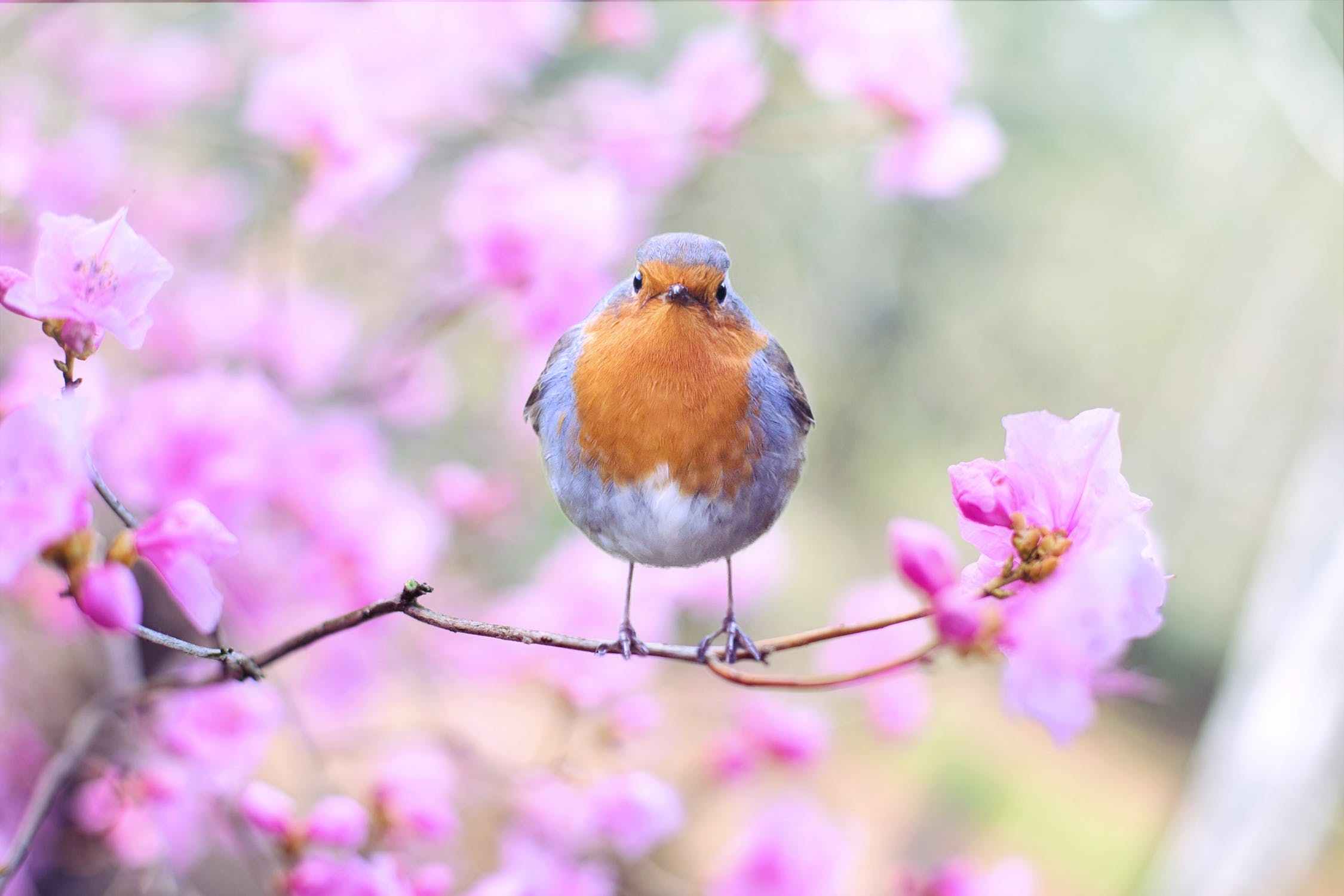 Weather - Enjoy the best of all the seasons! With Spring producing flowering trees on every corner and highs in the 70's beginning in April. Summer months average temperatures reaching highs in the 80's. Fall creating a canvas of colorful bright red, orange and yellow leaves, warm days and brisk nights, and Winter that may dip below freezing a handful of times to produce the average of 7 inches of snow per year (which typically melts that same afternoon). You can't do better than this!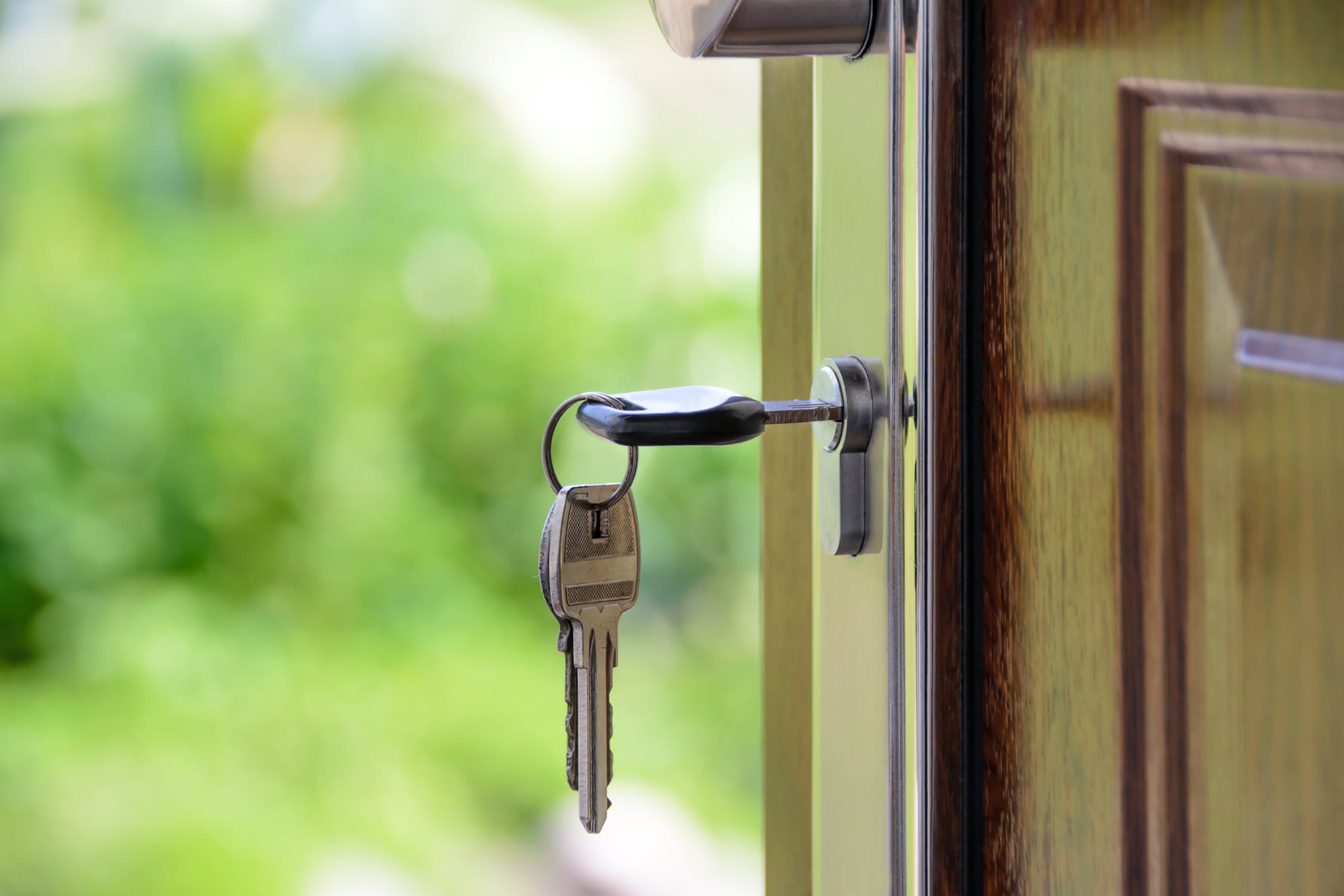 Low Crime: Williamson County is known for its low crime rates. Brentwood is the #1 safest city in the state followed by Spring Hill and Franklin's violent crime rate was last calculated at 2.06, far below the states rating of 9.45 and noticeably lower than the National average.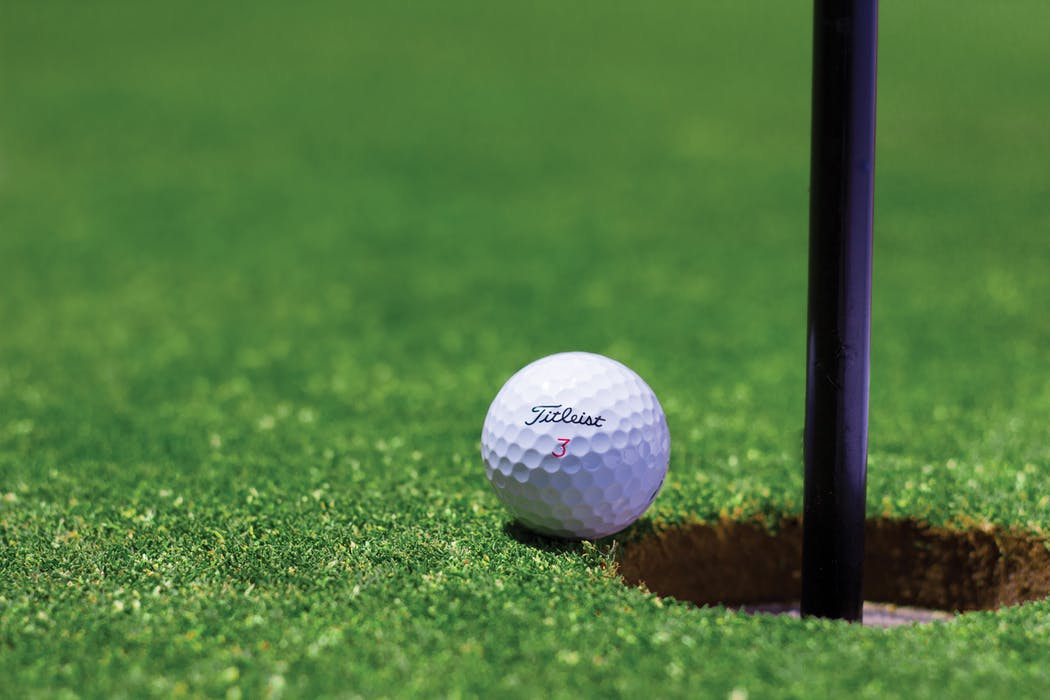 Activities: From cooking and dance classes, art crawls and street festivals, to vintage baseball games and Civil War museums and monuments, golf, cycling, and boutique browsing, to local hunting, boating and fishing there's something for everyone's personal tastes and style! Whether you plan on being active and involved in the community or not, the choice is yours. The opportunities are plenty.

Centrally located: 7 hours drive to Chicago, 6 hours to Charlotte, 4 hours to Atlanta, 2 hours to the Smokey Mountains, and 6 hours to the beach. Not to mention the multi billion dollar international airport expansion taking place in Nashville. Wherever your friends and family may be, you won't be far away.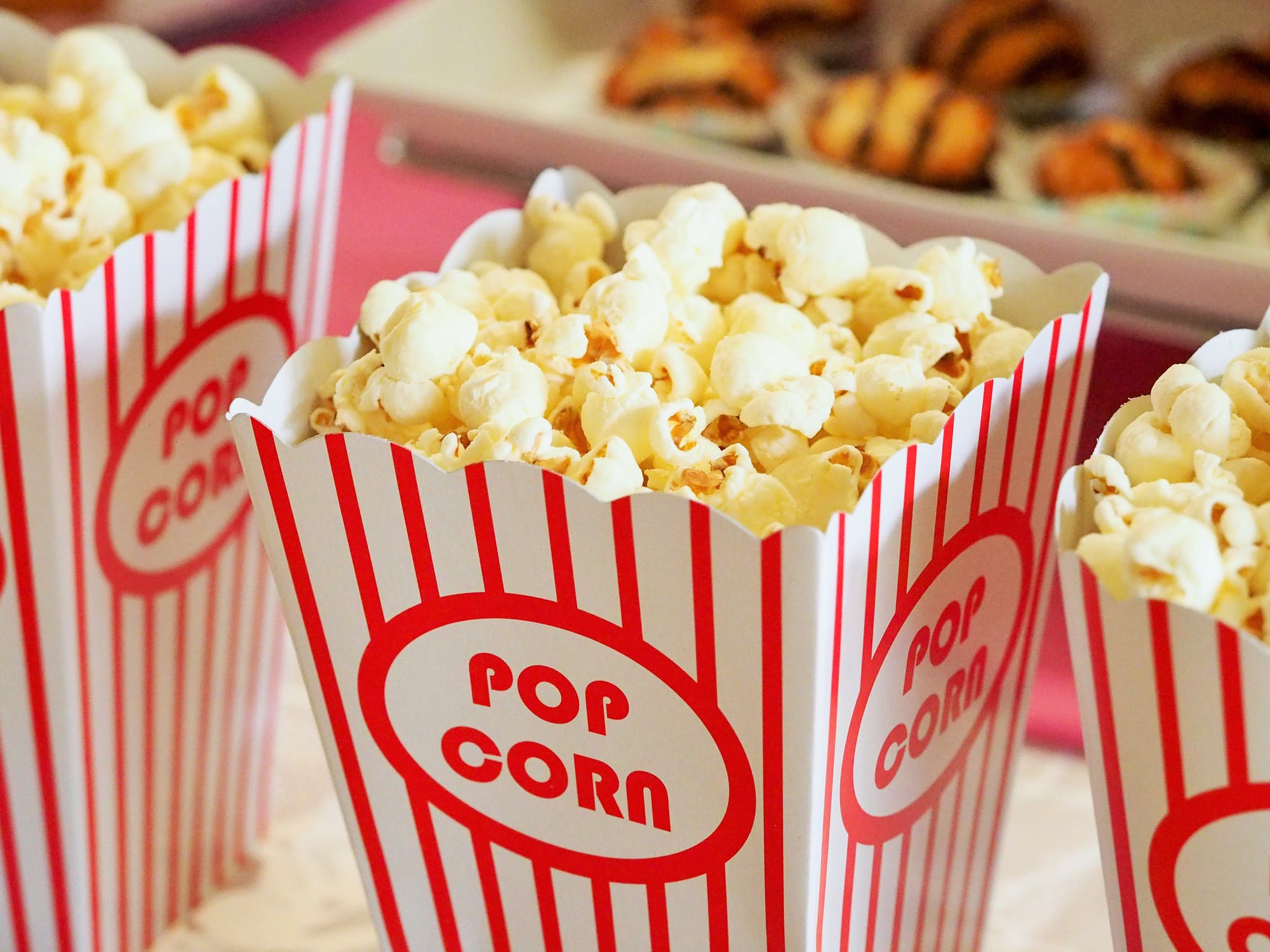 Entertainment: Being the small town next door to Music City, Nashville TN has its advantages! Endless big name concerts, high level theater, ballet, opera and symphony are just a 30 min drive away. With a National Soccer league in town, The beloved Nashville Predators hockey and Titans Football, you're covered for large sporting events. Locally Franklin has its original theater located downtown that brings in name acts in music, comedy and theater. The Factory has productions and plays and local music venues abound.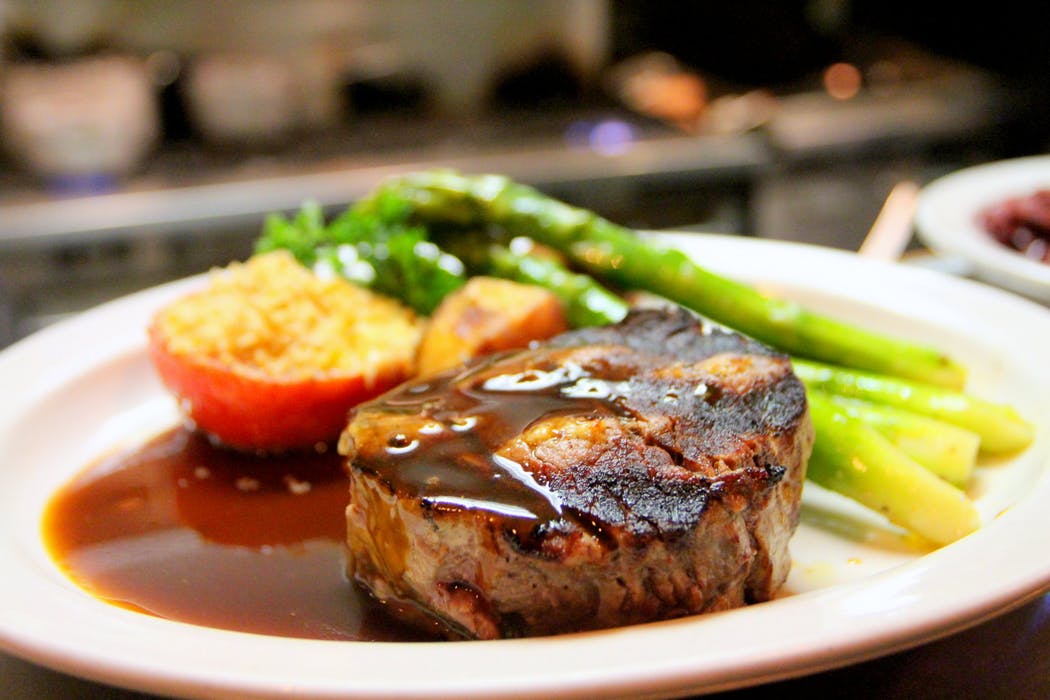 Dining: The dining community has been elevated over recent years in these parts. You can find many a farm to table, chef driven restaurant and Southern Food at its most elegant. Food of every culture has found a home with Indian, Asian, Italian, Vegetarian and more. Of course the best of the local 'haven't changed a recipe in 50 years' gems are still thriving and always worth a visit. Whether it's a Michelin Star, fast food or down home country eating spot you're looking for, it's available here!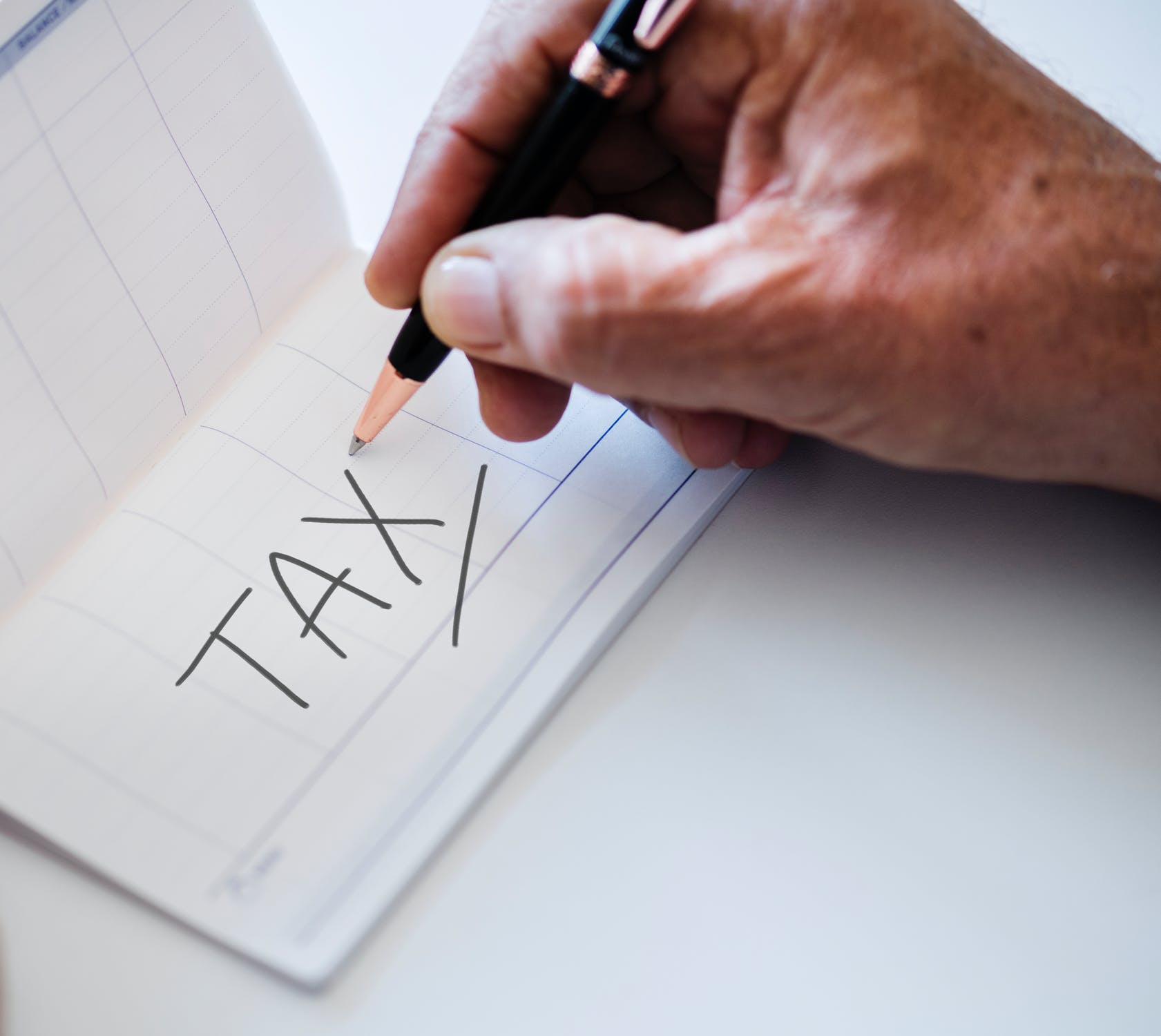 Taxes: Williamson County, TN is one of two AAA rated counties in Tennessee boasting a $2.31 property tax rate per $100 of assessed value. Which is half the rate of the city of Nashville. And for those moving from New Jersey, this will be music to your ears! Williamson County is committed to maintaining a low taxation rate and its economy has thrived.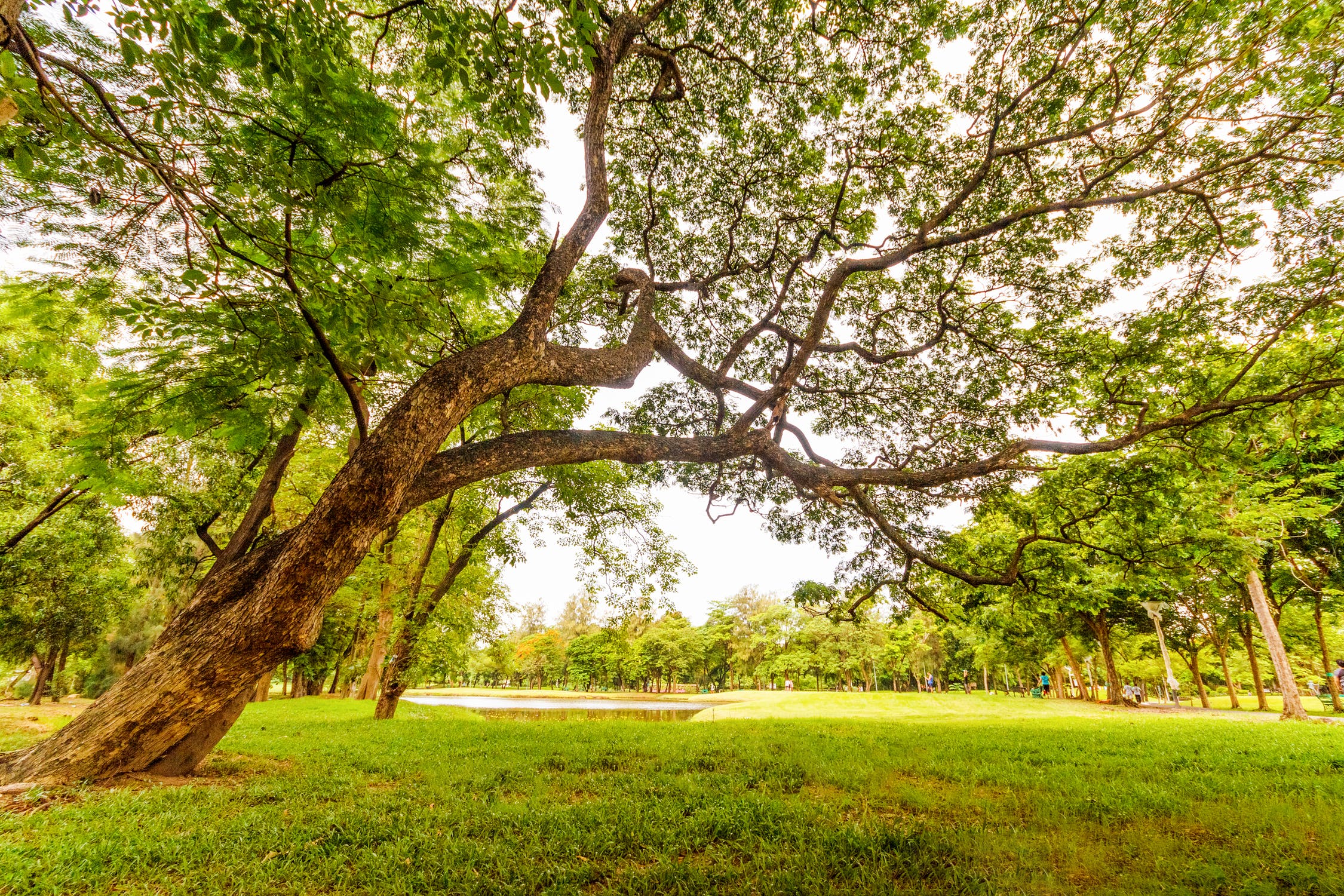 Parks and Recreation: Franklin alone has 16 parks with approximately 700 acres of parkland. Whether you enjoy walking trails, picnic areas, summertime evening movie nights, Polo matches, lawn parties hosted by the local societies, or feeding the ducks, the park system which is made of up active, passive and historic parks can offer you an attractive outdoor lifestyle.
If you would like to learn more about this area or others in Middle Tennessee, please contact me: 615-707-0597 or email: NaomiBannister@kw.com I am a licensed Real Estate professional and I work with clients who are relocating from across the United States to this beautiful area. I would be happy to assist you in finding your dream home in this one-of-a-kind location.
*This article is property of www.naomibannister.com and copyrighted 2019*
Author
Naomi Bannister
A Top Real Estate Agent at the #1 Agency's in Tennessee
Keller Williams Realty
615-707-0597