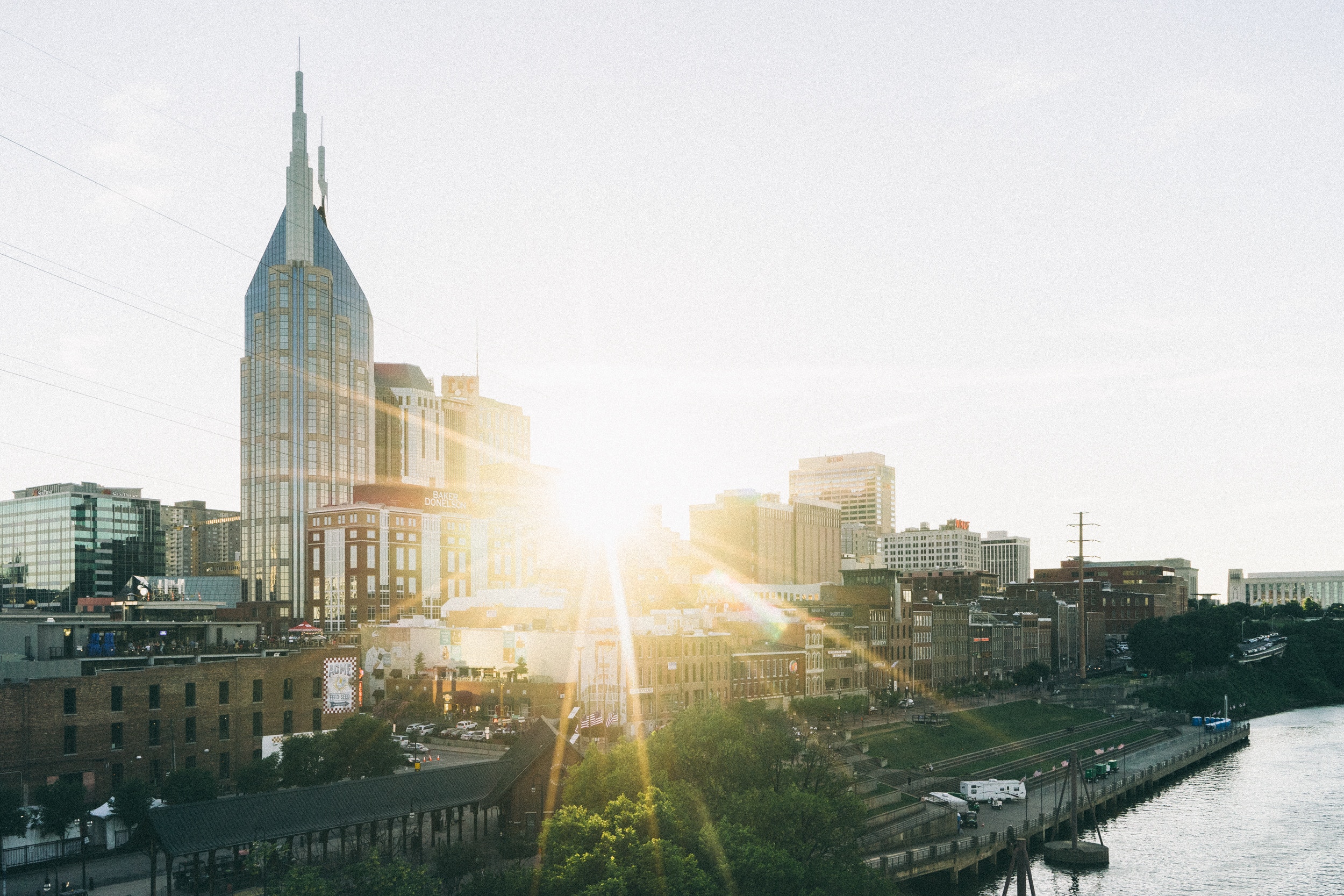 Photo by Joshua Ness on Unsplash
I'm sure you have heard by now, Nashville is one of America's hottest cities! Constantly appearing on top 10 lists for places to live, invest, and own property, for it's growing job market, low taxes and more. It comes as no surprise to anyone of us who live here. We've realized this amazing little secret is out of the bag (as they say). So welcoming you with open arms, here are my top 10 reasons why you should move to Nashville, TN.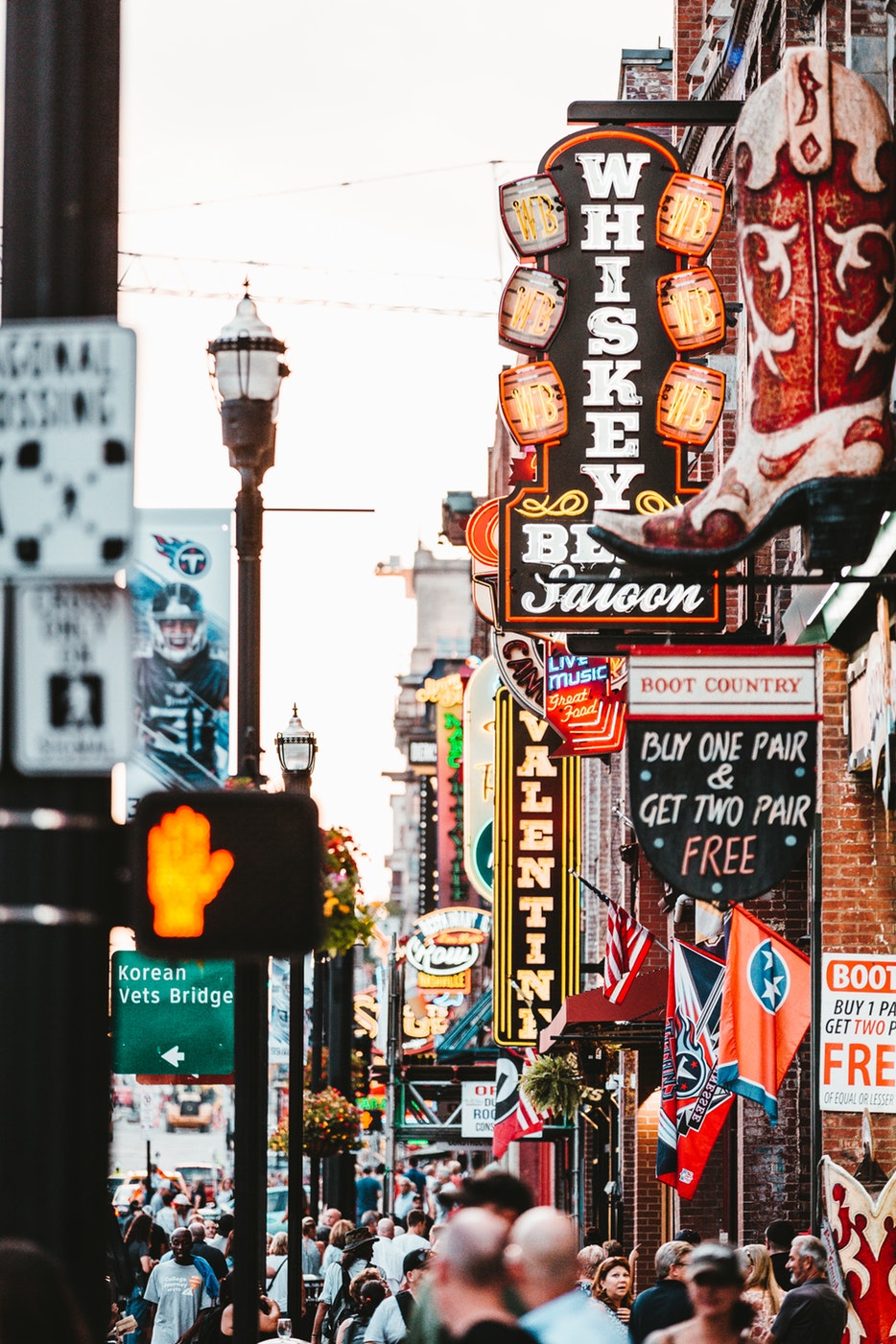 Photo by Drew Hays on Unsplash
Economy: Nashville is one of the only cities with a metropolitan population over 1 million to consistently come in at #1 in job growth across America. After five years at the top it dipped slightly in 2018 because of the lack of available workers to fill the positions available in technology, health care, hospitality and other industry jobs, which is GREAT news for anyone thinking of moving to the area needing to find employment. There is a job here for you! No one is afraid of the slightly slower rate seen in 2018, as it is a steady and sustainable economical position that economists see happening here earlier than other cities. The fastest growing industries in Nashville are: Professional and Business Services (think lawyers, accountants, architects, engineers and so on), the 2nd is Construction (which is no surprise!) and in 3rd place, coming in with the highest paid sector and rumors of largest continued growth, is the Financial Industry (Banks, Insurance etc…)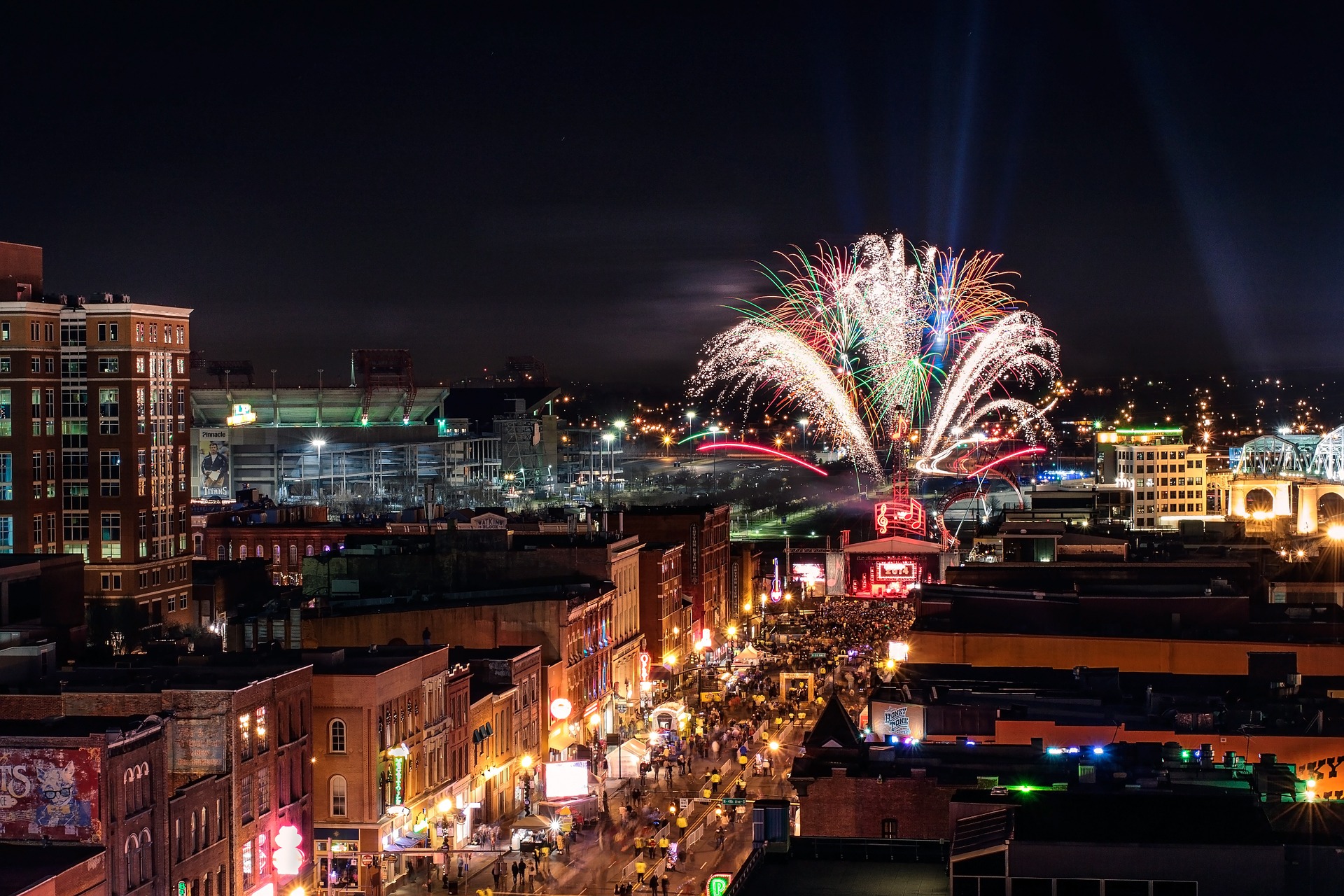 Entertainment: With a nickname of 'Music City' it would be hard not to enjoy the brightest and the best entertainment the industry has to offer. Whether it be a blockbuster concert at Nissan stadium, a televised award ceremony at Bridgestone arena, a timeless act at the Grand Old Opry, a classical event at the Shermerhorn Symphony Center, a ballet or theater performance at TPAC or a honky tonk night of fun downtown on the 'Nashvegas' strip aka Broadway. There is enough entertainment buzzing through this city to keep you busy every night of the week, if that's what you would like. But the most special experience you'll find will be the day you go somewhere small and local and wind up listening to a low-key legend sing and share stories of how they wrote the songs that shaped your life.
Sports: There's a reason Nashville has become one of the hottest places to live in America. It has a lot of heart! And if you're a sports fan, you couldn't have ignored the infectious spirit and record breaking sound levels this city brought to it's NHL Hockey team, The Smashville Predators in recent years. Or the news that Nashville just approved a $275 million dollar stadium project set to take place at the Nashville Fairgrounds for it's new MLS Soccer Club, aimed to open in 2020 (did someone say, it's a great time to invest in Nashville Real Estate?). Of course, you can't forget the Tennessee Titans, who bring the joy of NFL Football to the city. Even if you're not a sports fan, it might be worth a ticket to enjoy a pro sports game just to feel the energy and camaraderie that this city brings.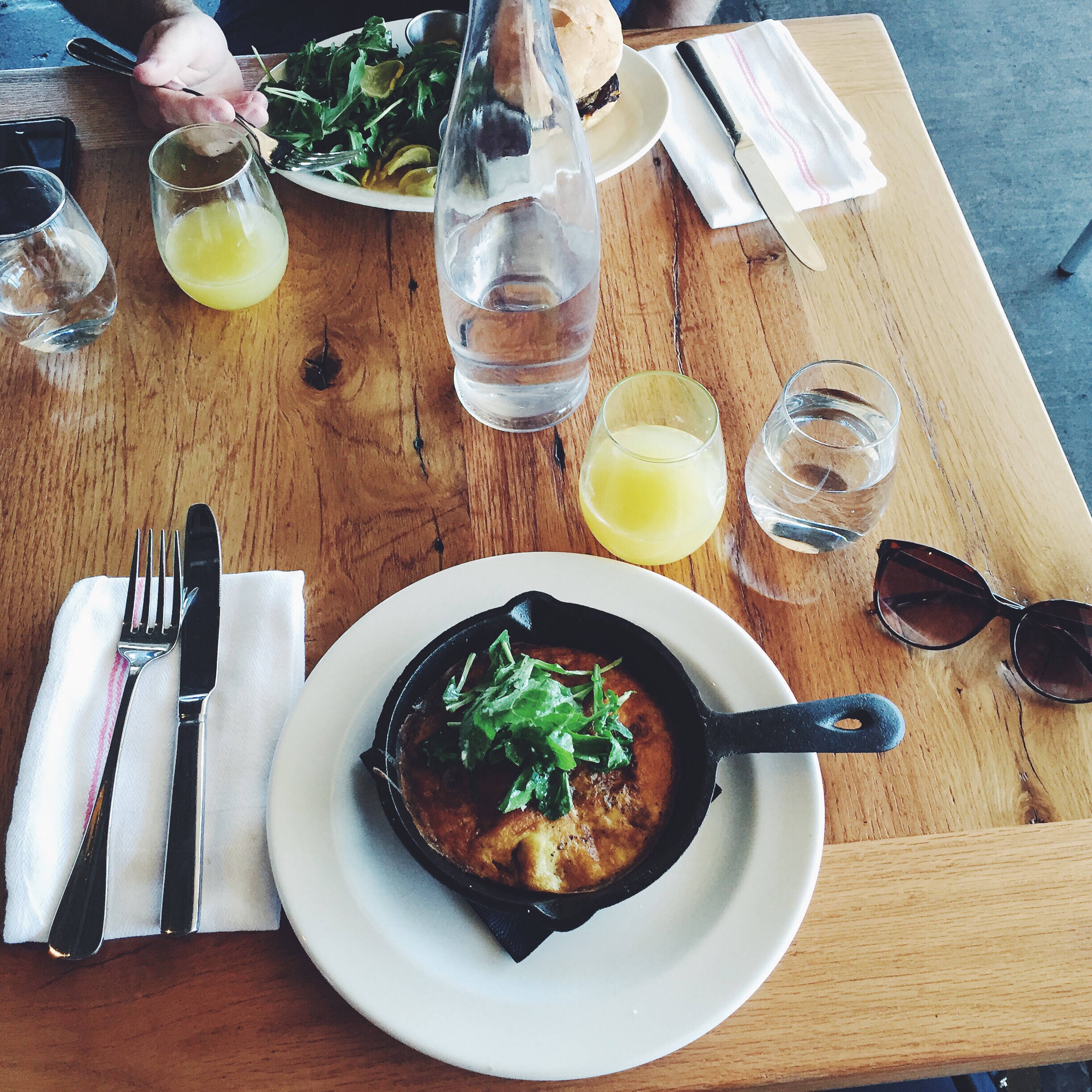 Food: Culinary experts have declared that Nashville is worth the trip - just for the food alone! Over the years the city has been firmly put on the map when it comes to delightful, exciting and creative eating. With some of the best chefs, restaurants and overall gastronomic delights, if you enjoy food and experiencing the best, you won't have far to look. With unique to Nashville restaurants, foodie driven hotspots, historic and local charmers, all the way to vegan experiences and pet friendly places to eat. We've got you covered. Every bite of the way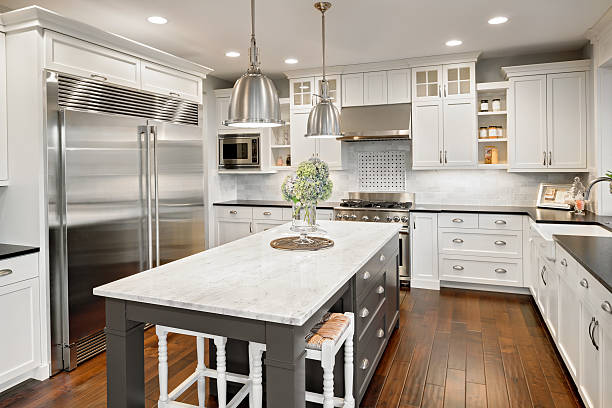 Affordability: When you think of big cities, you may think of big prices! But somehow this booming southern city has managed to maintain reasonable and affordable houses in beautiful neighborhoods and communities throughout it's growth and high demand. Yes, there is a lack of inventory in spite of the busy new construction, but this only means when you see something you love, you may have to act on it quickly, and that's why I'm here for you! To help you get prepared for the day your dream home pops across your screen in this amazing city. I have a team in place to insure you have everything you need when it comes to home buying and I can help you navigate the areas to find what is best suited for your lifestyle. Because when you see the prices we have compared to Seattle, Los Angeles or Chicago, you'll be wanting to move as fast as your boxes can be delivered.
Taxes: When it comes to your year end shake down, living in Tennessee has it's benefits! Ranked 4th in the Nation for the best State Taxes (unless you want to live in Alaska, or maybe South Dakota…but we didn't think so, no offense). This beautiful state is Fiscally conservative, very much so, which benefits everyone. It borrows very little, and levies very little. The state's per capita debt of $913 is the lowest of any state in the country. And did I mention there is zero state income tax collection? Yes, it's good to live in Tennessee.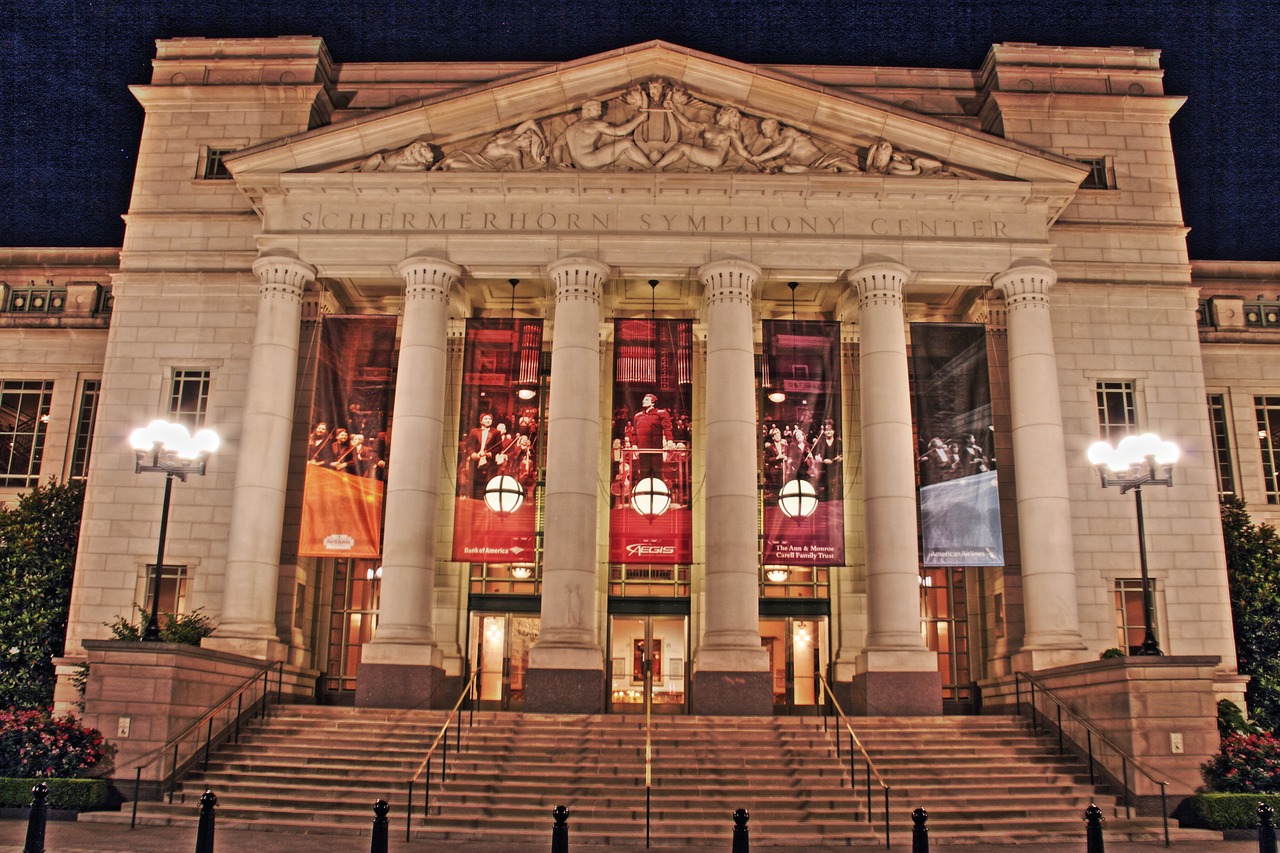 Culture: Nashville is famous for music, most notably country music. But it also has a deep history with Blues and a thriving scene of rock, jazz and Christian Contemporary. A busy art scene with museums and galleries galore! Including the local favorite, and much talked, written and Instagram'd, Cheekwood Botanical Garden and Art Museum. The city offers Opera, theater, ballet. The Greek Parthenon, a life size replica of Athens original structure in the gorgeous and sprawling Centennial Park. A public Library collection that includes written materials in over 19 languages. And of course, the coffee and craft beer community. There is something for everyone! And no matter where you fit, you'll belong here.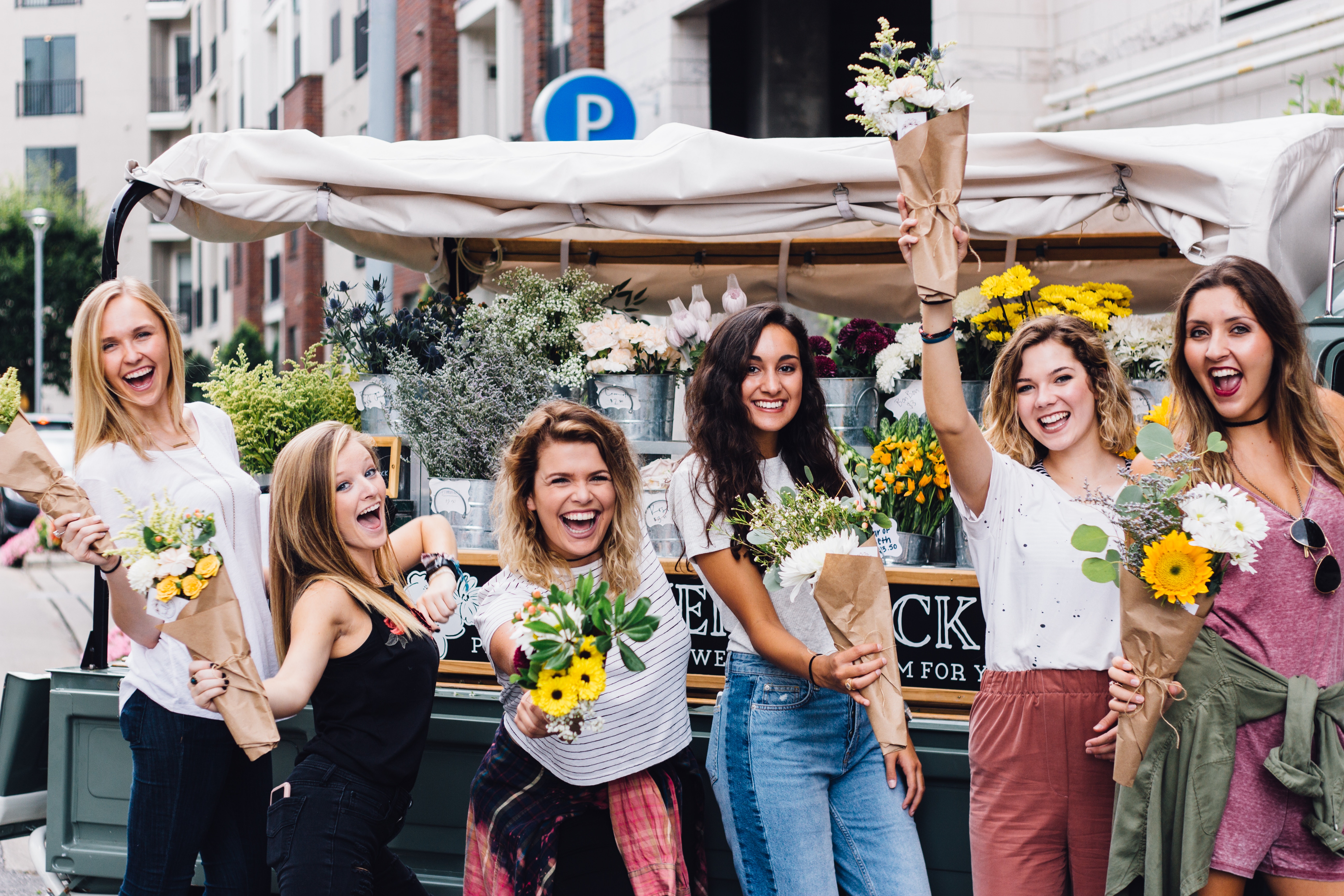 Friendly: "Everyone is so kind, genuine and friendly!" is something I hear often. It's just how people live here. You feel a little bit like you've landed on a secret planet where people really care about one another. It's still wholesome and in many ways feels untainted. "I feel like we are living in some kind of real life movie" was a comment expressed to me from a 2 year resident. There is an essence that you are a part of something truly special.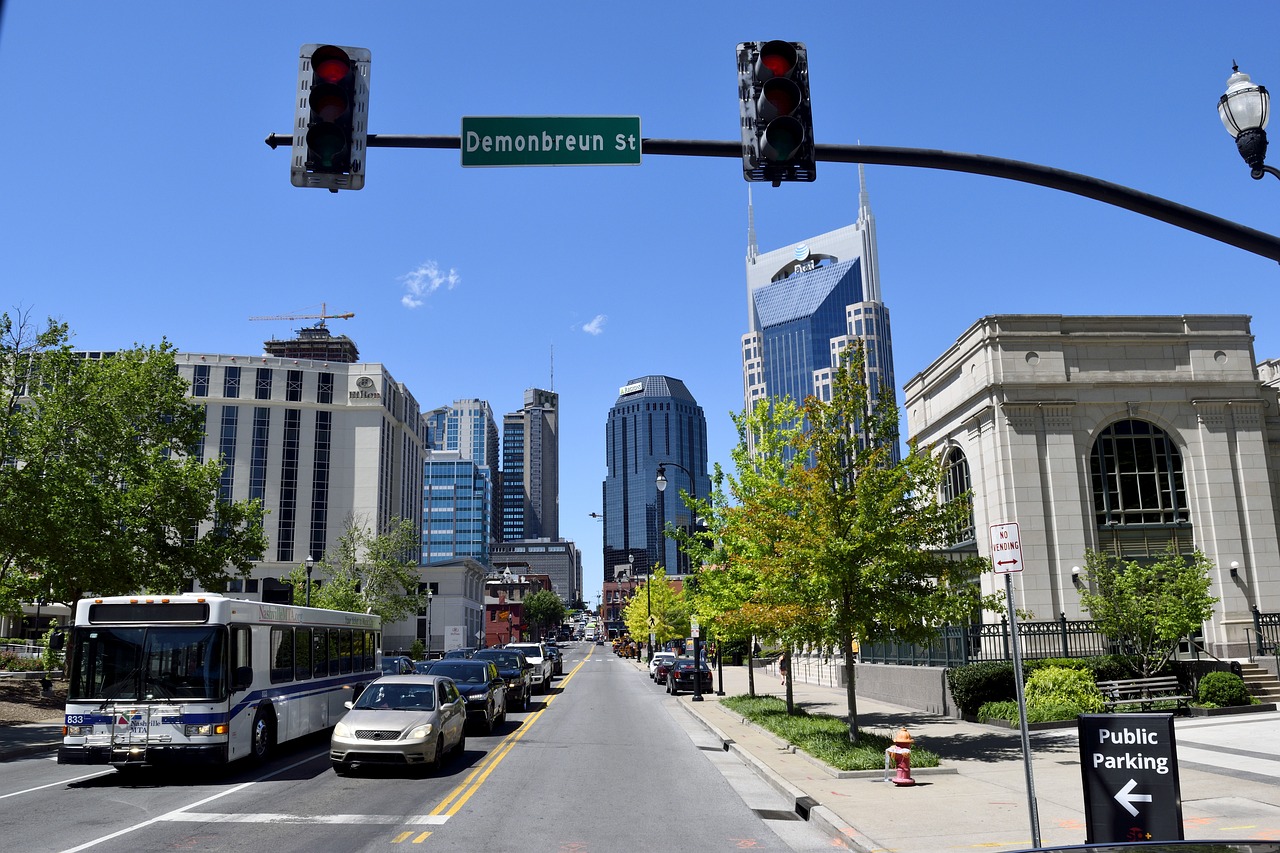 Accessible Nashville might be a big city, but it maintains its small-town feel. It's easy to navigate and get around, whether you want to take a drive to the countryside, nearby darling city of Franklin or pop in to a neighborhood on the opposite side of the city. It's easy and quick to navigate. It won't be your imagination that things feel a little bit easier here. Quick commutes, very little traffic between rush hours. If you are moving from a large city you will be pleasantly surprised. Nashville is also situated just 15 minutes away from the International Airport, which is soon to be much larger with it's 1.2 billion dollar expansion currently underway. A new nonstop flight to London that will be launching soon to compliment the expanded international terminal and over 100 million dollar airport hotel being added.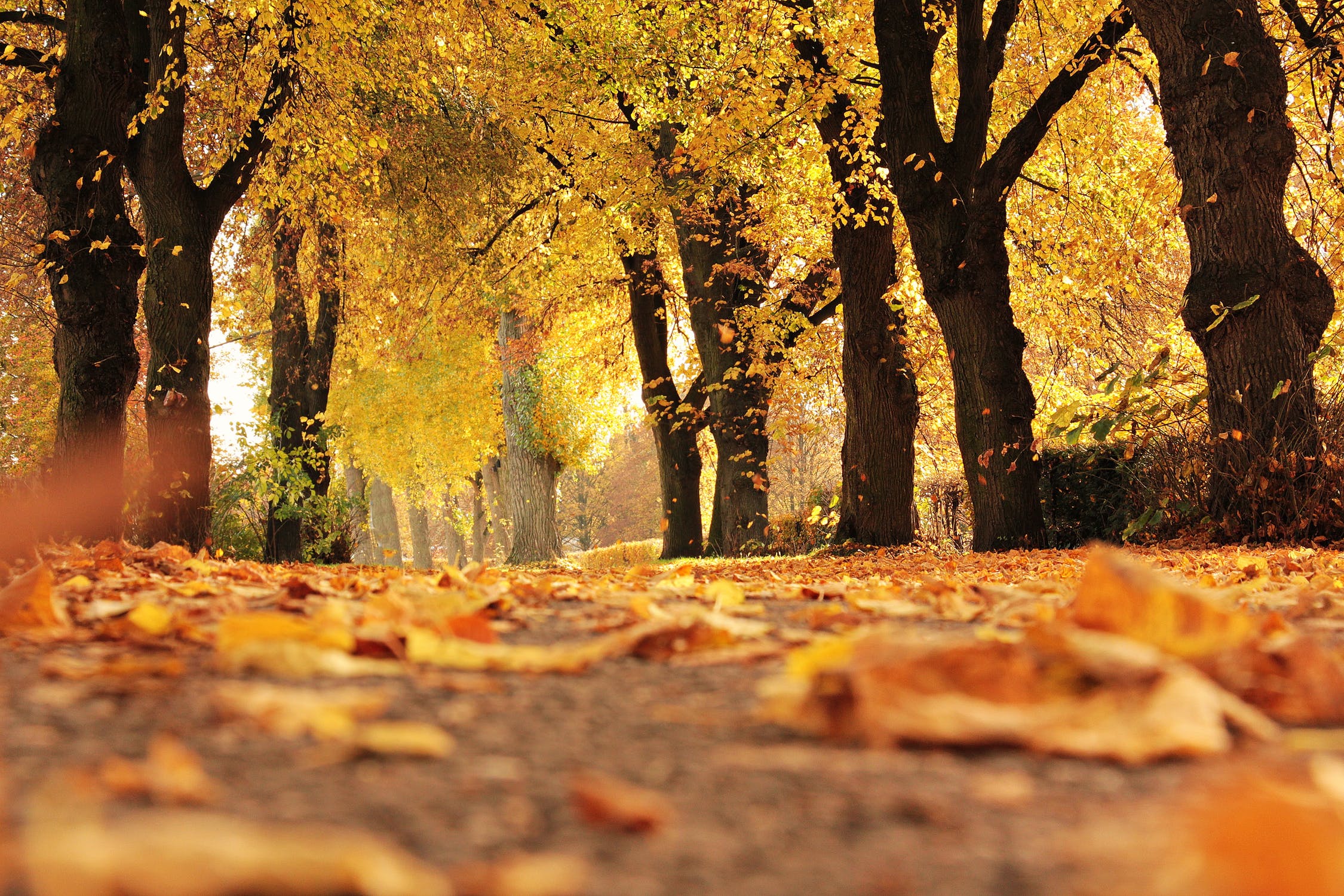 The Weather Enjoy the best of all the seasons! Springtime bursts with flowering trees on every corner and highs in the 70's beginning in April. Summer months average temperatures reaching highs in the 80's and 90's. Fall creating a canvas of colorful bright red, orange and yellow leaves, warm days and brisk nights, and Winter that may dip below freezing a handful of times to produce the average of 7 inches of snow per year (which typically melts that same afternoon). You can't do better than this!
Now that you are ready to pack your bags, hop on the next flight and begin a new and wonderful chapter of your life in Nashville. Let me help you. I work with dozens of people moving and relocating from across the country to this area, and I am rated as one of the best. I'm confident I can help you find the perfect home in the perfect neighborhood just for you. So give me a call today
615-707-0597 or send me an email: NaomiBannister@kw.comI look forward to working with you!
You may be asking yourself, who pays for my Buyers Agent services? In the state of TN the Seller pays the Agents commissions (ask me for more details).
You may also enjoy my articles:
Top 10 Reasons To Move To Franklin, TN
The Top 10 Reasons To Retire In Franklin
*This article is property of www.naomibannister.com and copyrighted 2019*
Author of this Article
Naomi Bannister
One Of The Top Real Estate Agents at the #1 Agency's in Tennessee
Keller Williams Realty
615-707-0597