What is it about a place that makes you want to move? This is a question I've asked myself frequently. After living in Los Angeles, Florida, New York and even Canada, traveling to over 5 continents and dozens of countries around the world. Why did I choose Franklin, TN to call my home and why will you? well it's simple, this place is special. But to better define what 'special' feels like I've listed my top 10 reasons to relocate to Franklin, Tennessee.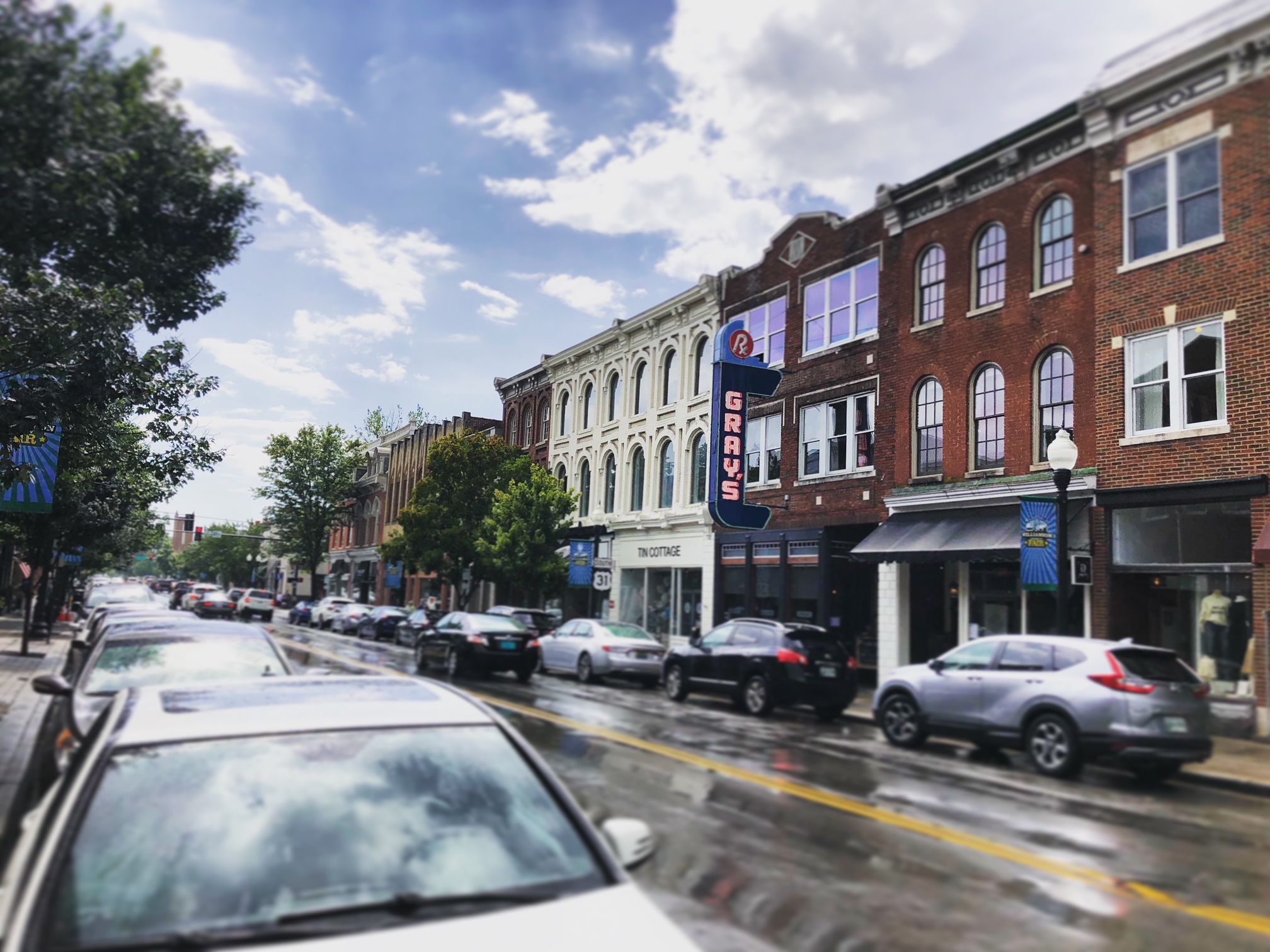 1. Location, Location, Location
Nestled a mere 21 miles away from Nashville. Historic Franklin, TN is an oasis. Consistently appearing in Top 5 Best Places to Live in America lists, this area is brimming with Southern charm, hospitality, and class act amenities (Whole Foods, Trader Joes, LifeTime Fitness). It's well preserved downtown bustles with annual family festivals, great restaurants, wonderful boutique shopping and a 5 star Hotel. Surrounded by rolling hills, equestrian centers, Victorian and Antebellum houses, and porch swings - it's sure to draw you in.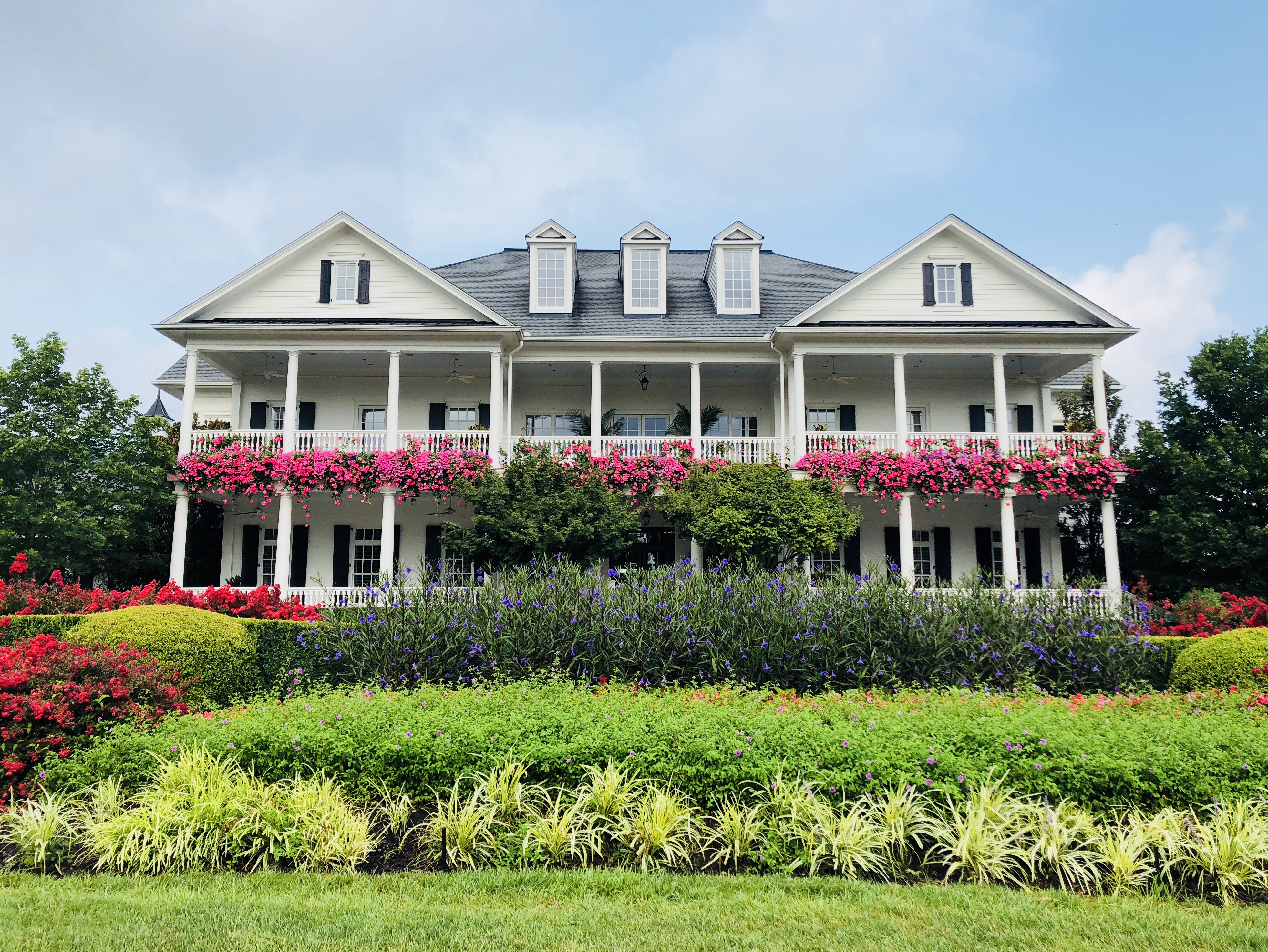 2. Prices
No state income tax combined with Williamson County's incredibly low property tax rate. You are going to be able to buy a bigger or newer home, and have more money to spend on a vacation at the end of the year! For the price point, these taxes can't be beat. As one of the wealthiest counties in America, providing a low property tax rate is essential to continued growth in the right direction.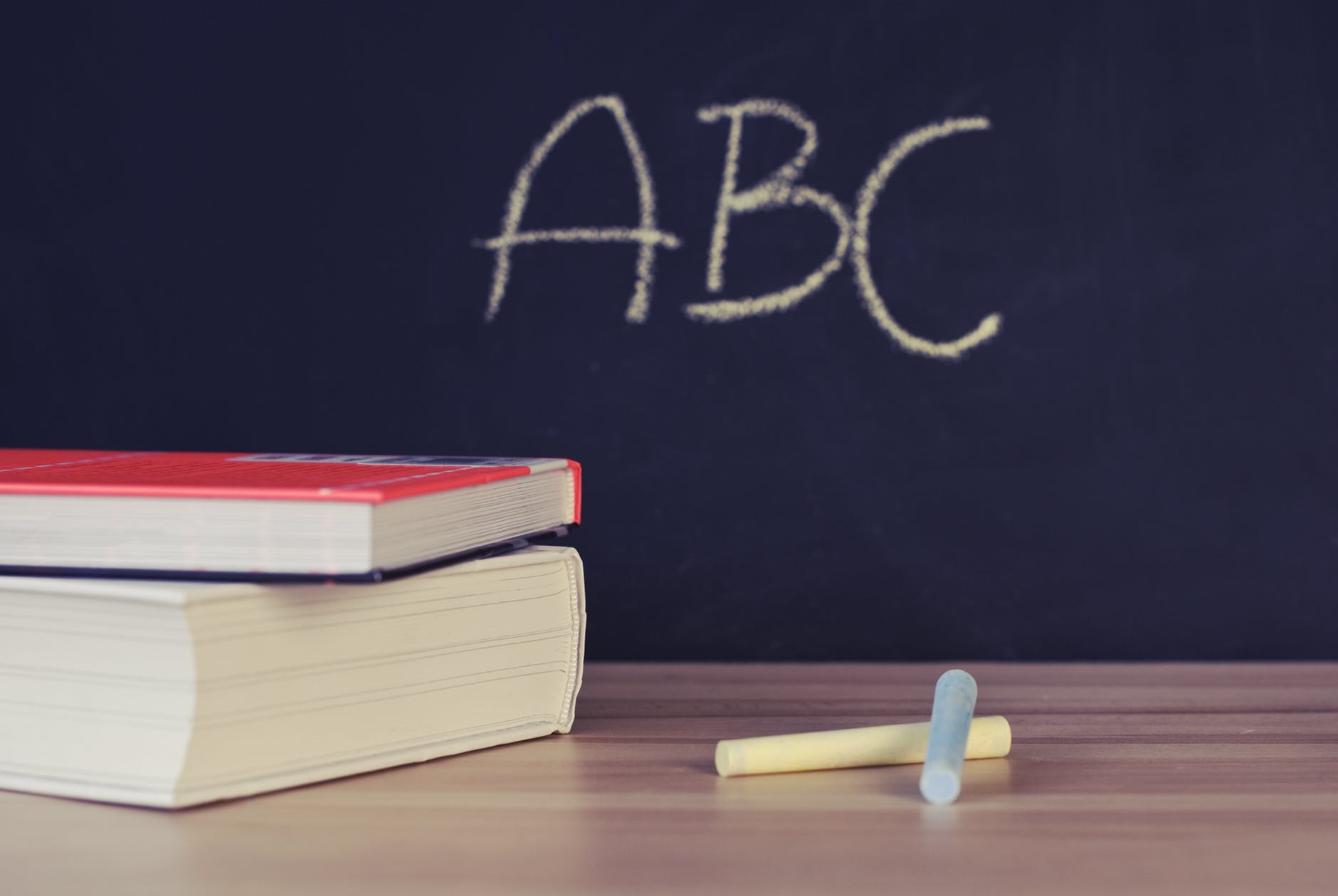 3. Schools
If you come to Franklin, TN you are going to hear a lot about the award winning schools. With $745,000 awarded in scholarships (in 2021) and 100% of Williamson County students taking the ACT's (ranking well above the sate average), people are very proud of the 48 schools in this area, out of which 28 were Reward Schools and named Exemplary District by the state by the Tennessee Department of Education. Even if your child is not enrolled you can receive free guidance and testing for special needs children.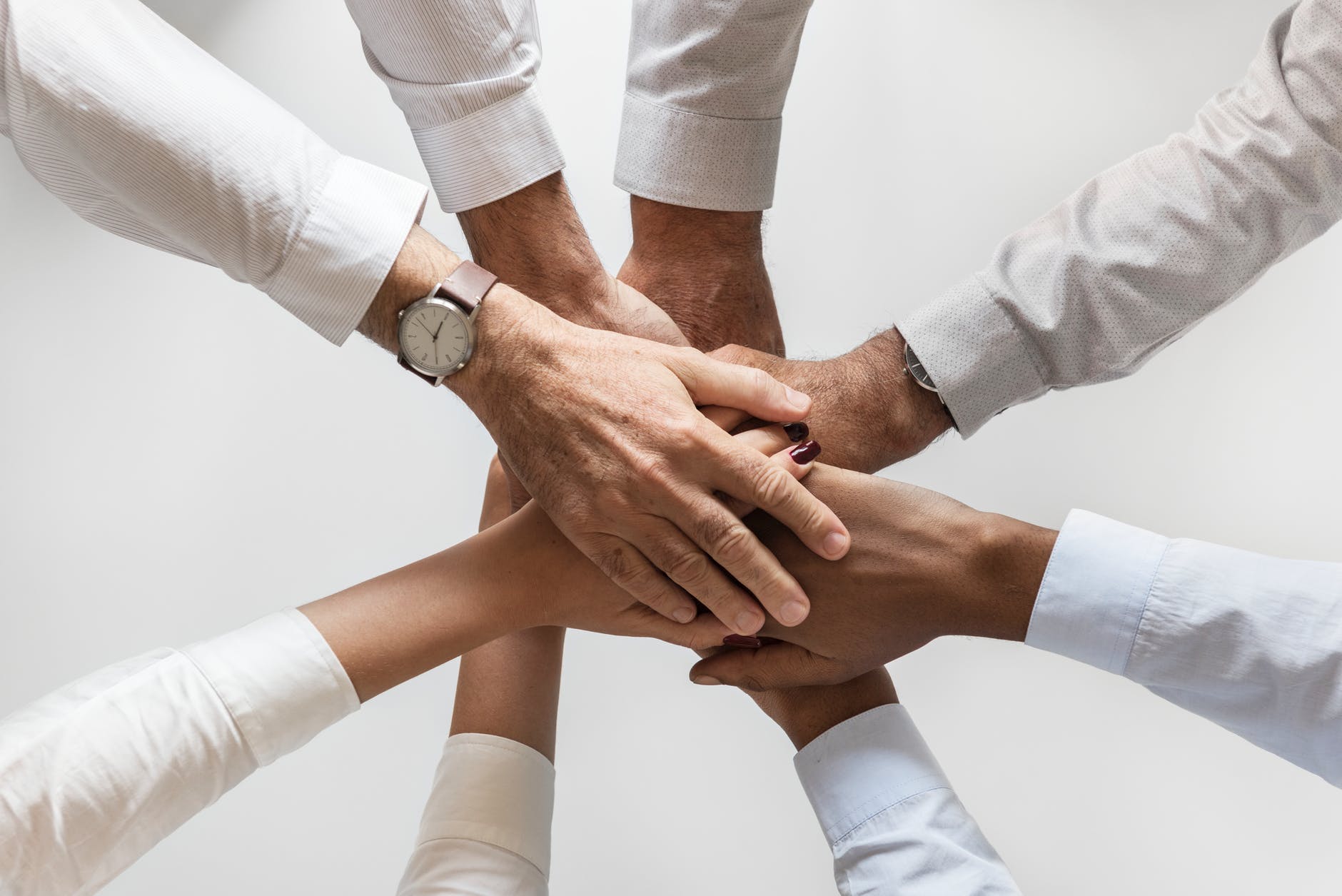 4. Jobs
Williamson County has had the fastest growing job market (as far as large counties is concerned) in all of the United States of America. The area has a highly educated population, which contributes to the incredible job growth, above average pay, and continued talent drawn to this area. If you are in need of a good quality job, this is the market you want to move too. With a 2.5% unemployment rate, and a job growth rate of 30%.
5. Economy
If you are looking for a strong and reliable economy, you've found it in Franklin, TN. With a rumored 'waiting list' for big brand companies to relocate their headquarters and dozens already calling Franklin home. 58% of the population having a Bachelor's degree (or higher), the average salary being $112,962 dollars, and the population being just over 80,675, this is an ideal place for anyone to call home.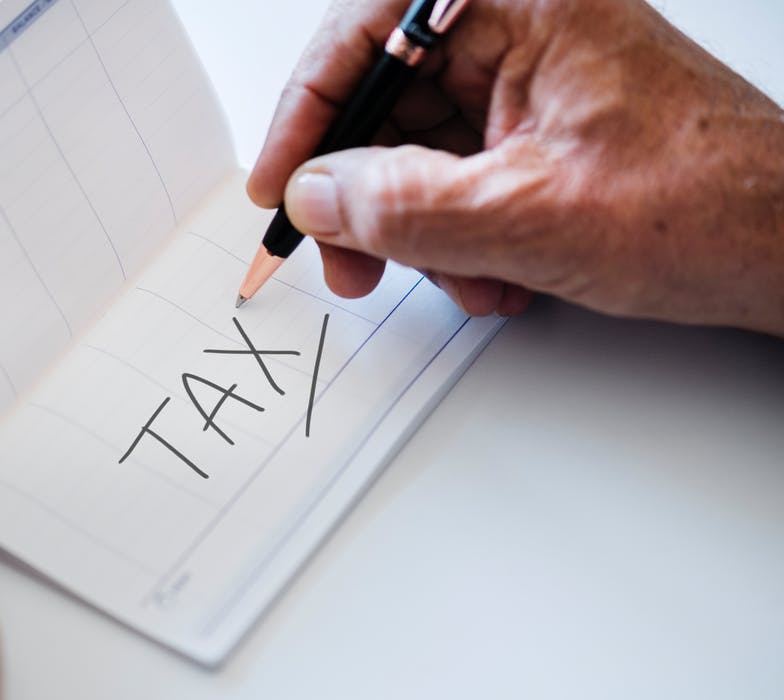 6. Taxes
Tennessee ranks 15th in property tax and 10th in income tax. As a % of income, Tennessee's overall tax burden per capita is 7.1% in the nation, only behind South Dakota, Wyoming and Alaska! Williamson County in particular has a AAA Bond rating. This means that the area has shown great fiscal responsibility in local budgets.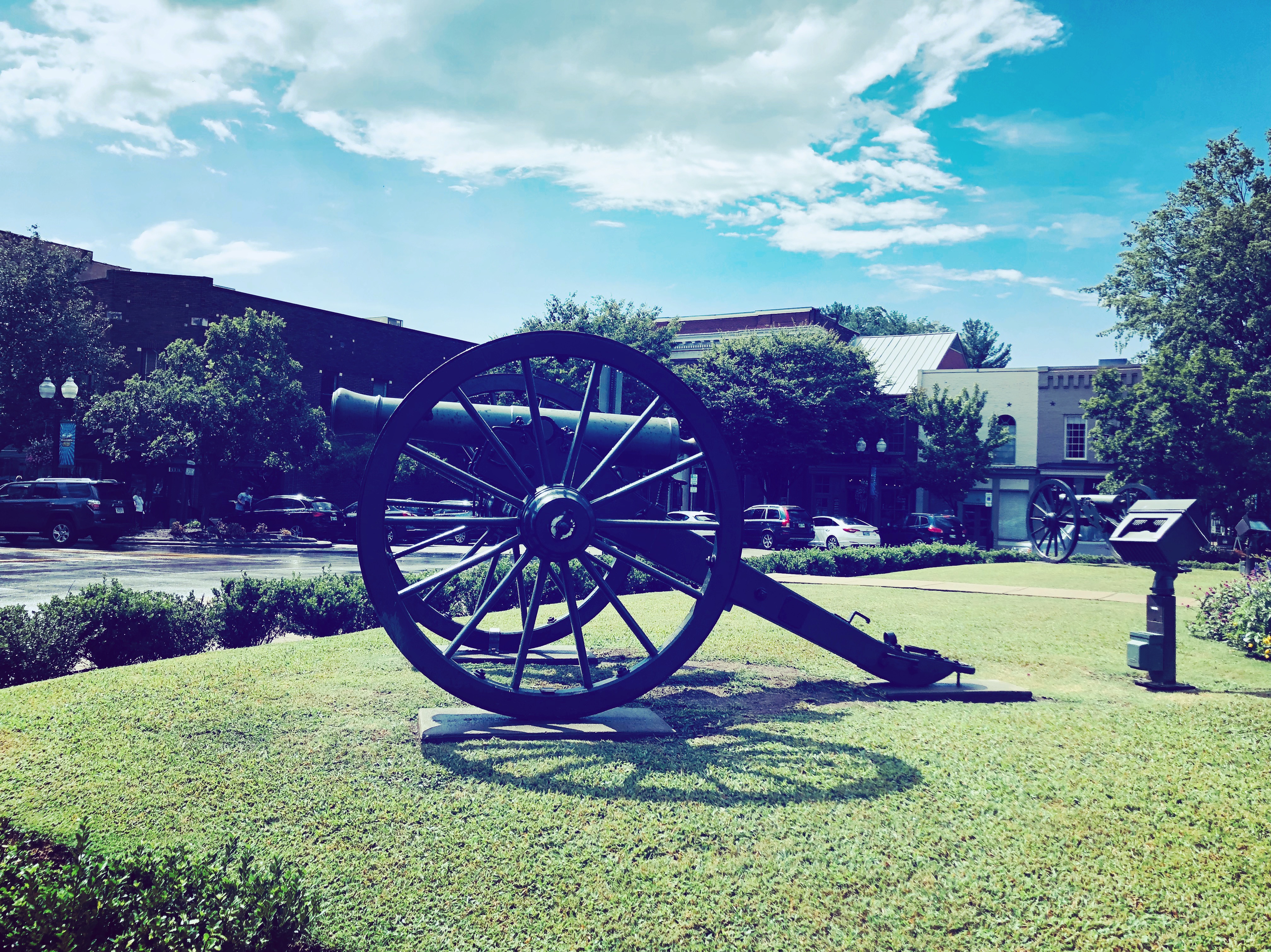 7. History
You will find one of the most glorious downtowns in small town America with well preserved homes, historic civil-war sites, museums, placards and historic signs as you drive through the city streets and down the country roads. It is a place where old meets new in the most beautiful of ways.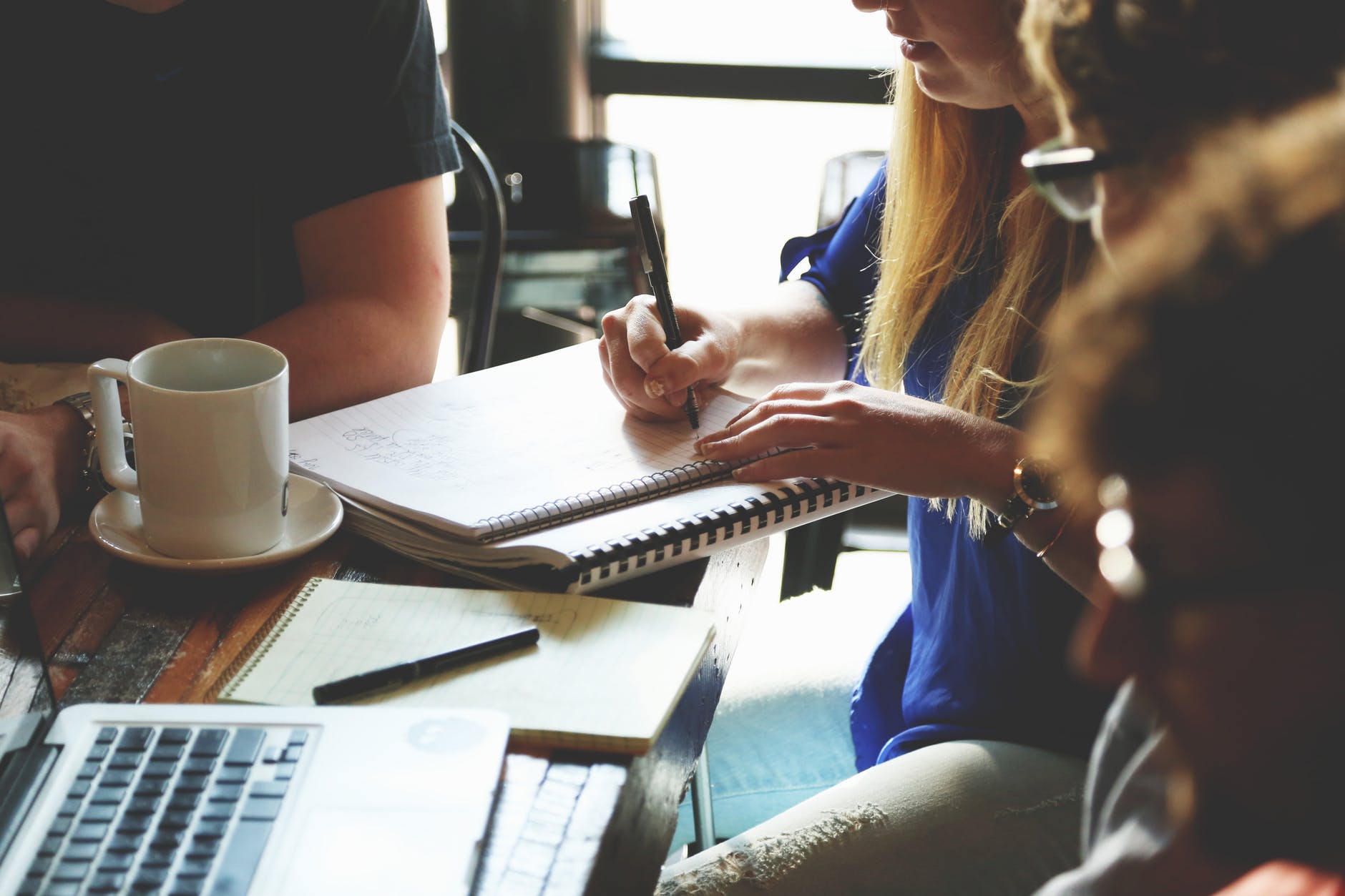 8. The People
Franklin is a unique blend of friendly faces, celebrities, musicians, and transplants from across the country (and world) with an abundance of folks who make you feel like you'd be welcome to come to their house for dinner (because... you most likely are!). In all the places you'll ever travel none will feel as welcoming as Franklin.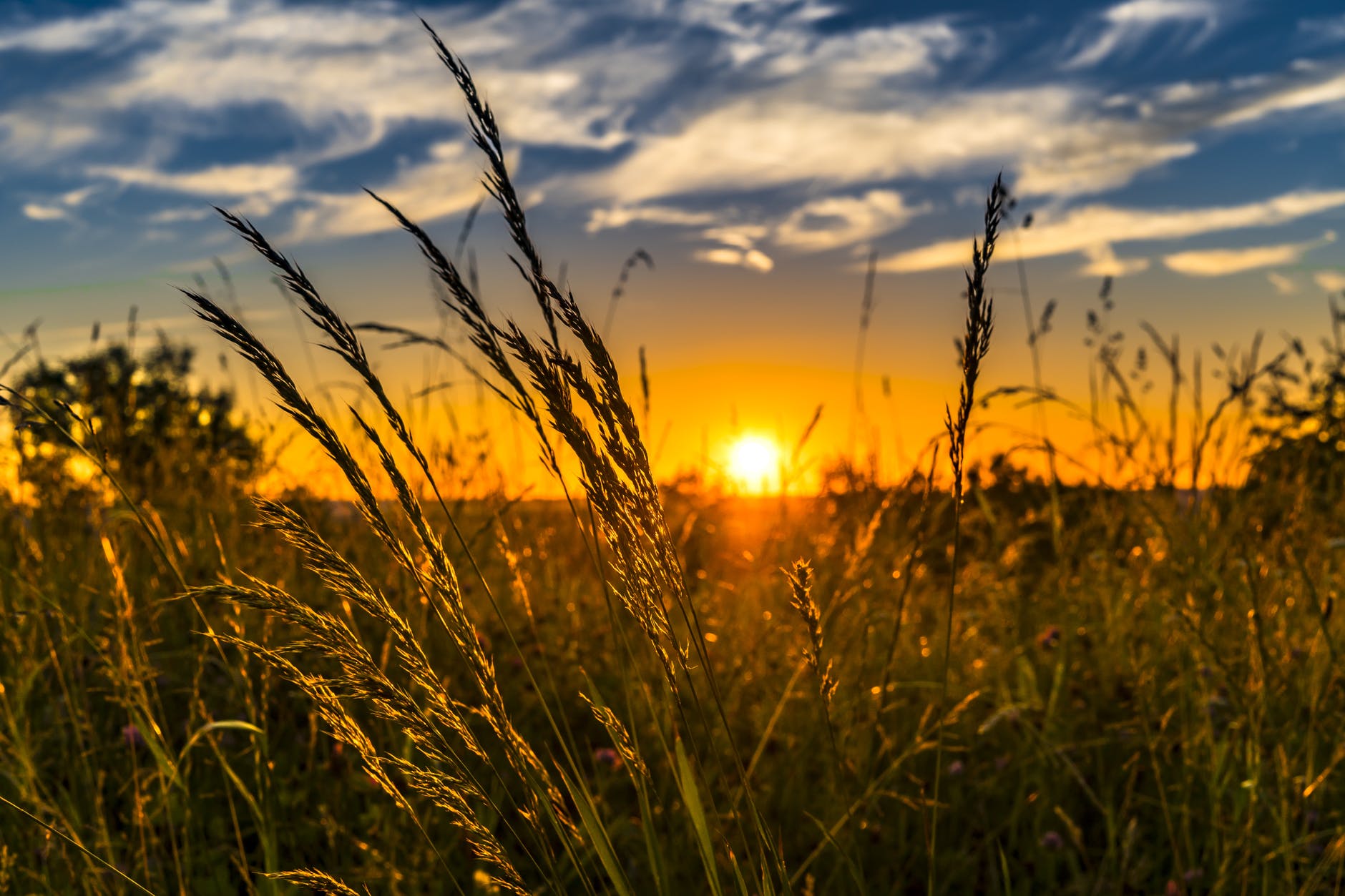 9. The Beauty
A place people often refer to as 'God's Country' simply for its beauty and esthetic. Rolling hills, bustling brooks, horses and cows, picturesque post and rail fences, historic buildings, stately homes, country stores, this is a place that will make you want to go for a drive and get lost for an hour.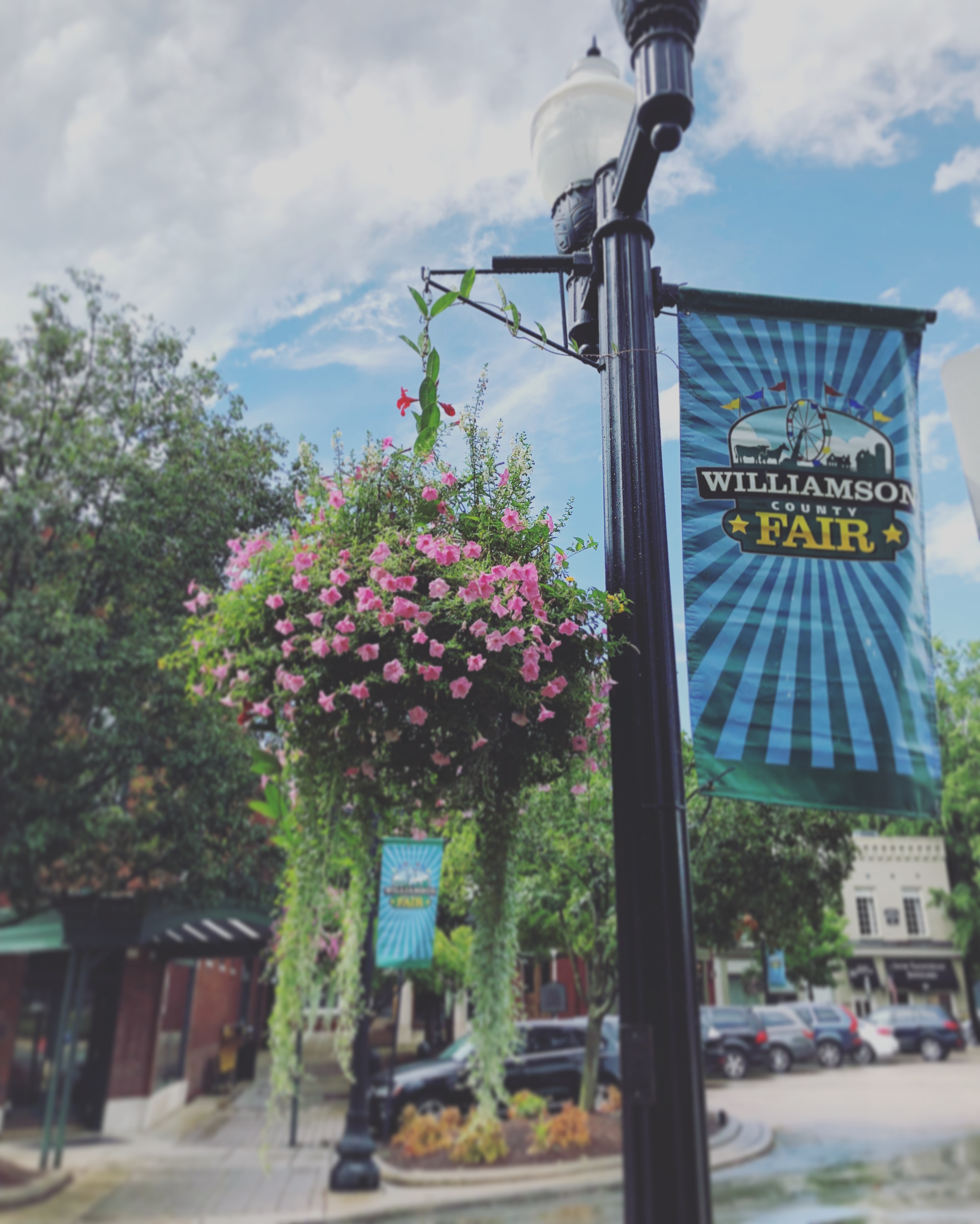 10. The Culture
With several theaters offering dramas, musicals and comedies, and artists abounding. You will have plenty to keep you busy visiting galleries, art crawls, pop-up markets, and discovering unique artisans, crafting one-of-a-kind finds.
If you'd like more information on Franklin and the surrounding area, or you are thinking of relocating, contact me, your local expert, Awarded Best Real Estate Agent in Franklin TN 2 years consecutively (2021 and 2022!) and in the top 1.5% Agents Nationwide. I would love to hear from you. Reach me personally at: 615-707-0597 by phone or text or by email at: naomibannister@kw.com It would be my pleasure to serve you!
Author
Naomi Bannister
Awarded Best Real Estate Agent in Franklin, TN 2021!
A Top Real Estate Agent at the #1 Agency's in Tennessee
Keller Williams Realty
615-707-0597