Top 5 Reason to Move to Brentwood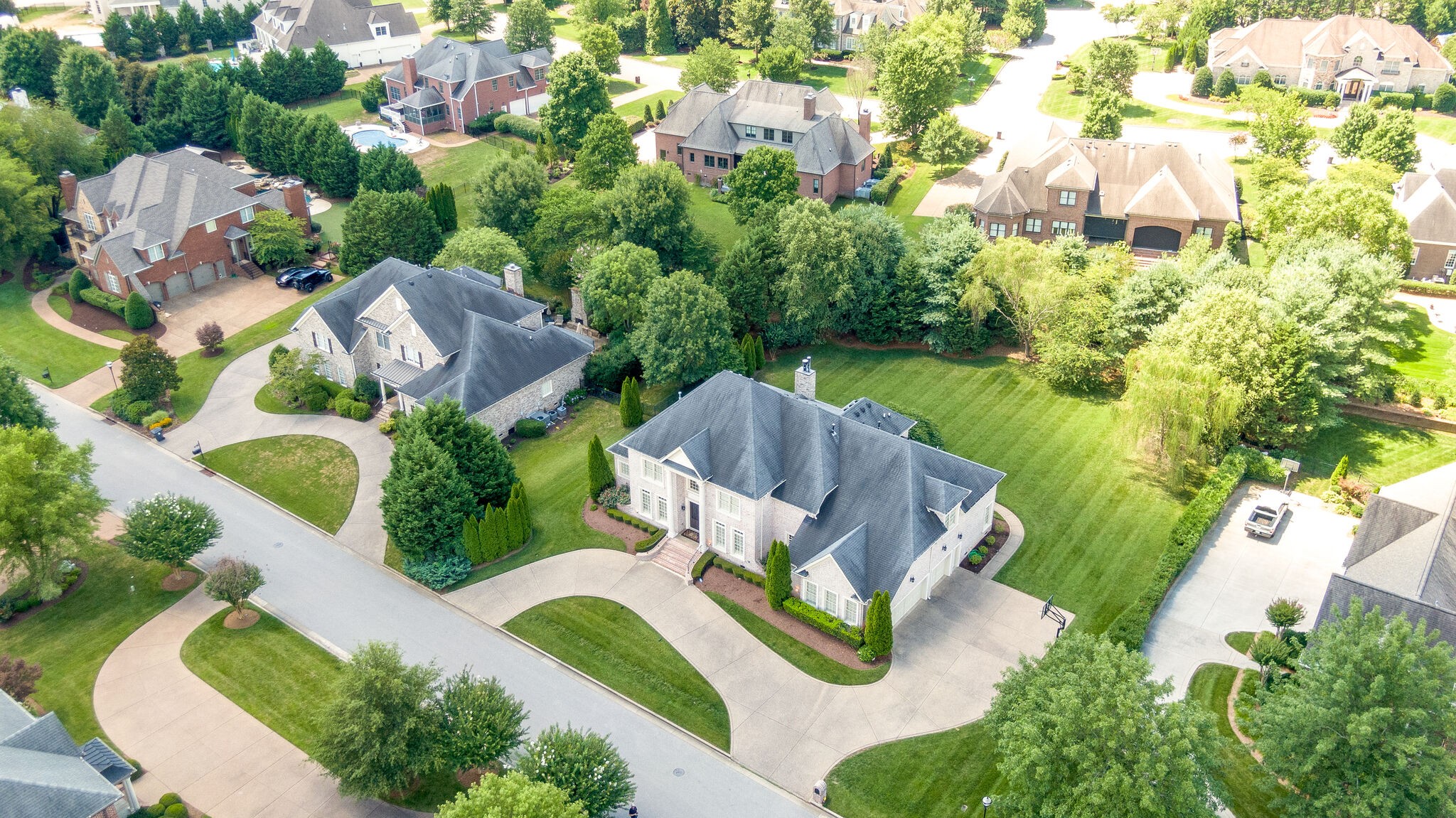 When thinking of a place to live, perhaps words like Pristine, Peaceful, Picturesque come to mind. If so, Brentwood may be the place for you with its ideal proximity to Nashville, the airport, shopping, golf and parks. Not to mention top rated schools, low property taxes, low crime rates and much much more. Find out a few reasons why I believe Brentwood is a stand out choice for home Buyers today with my top 5 below!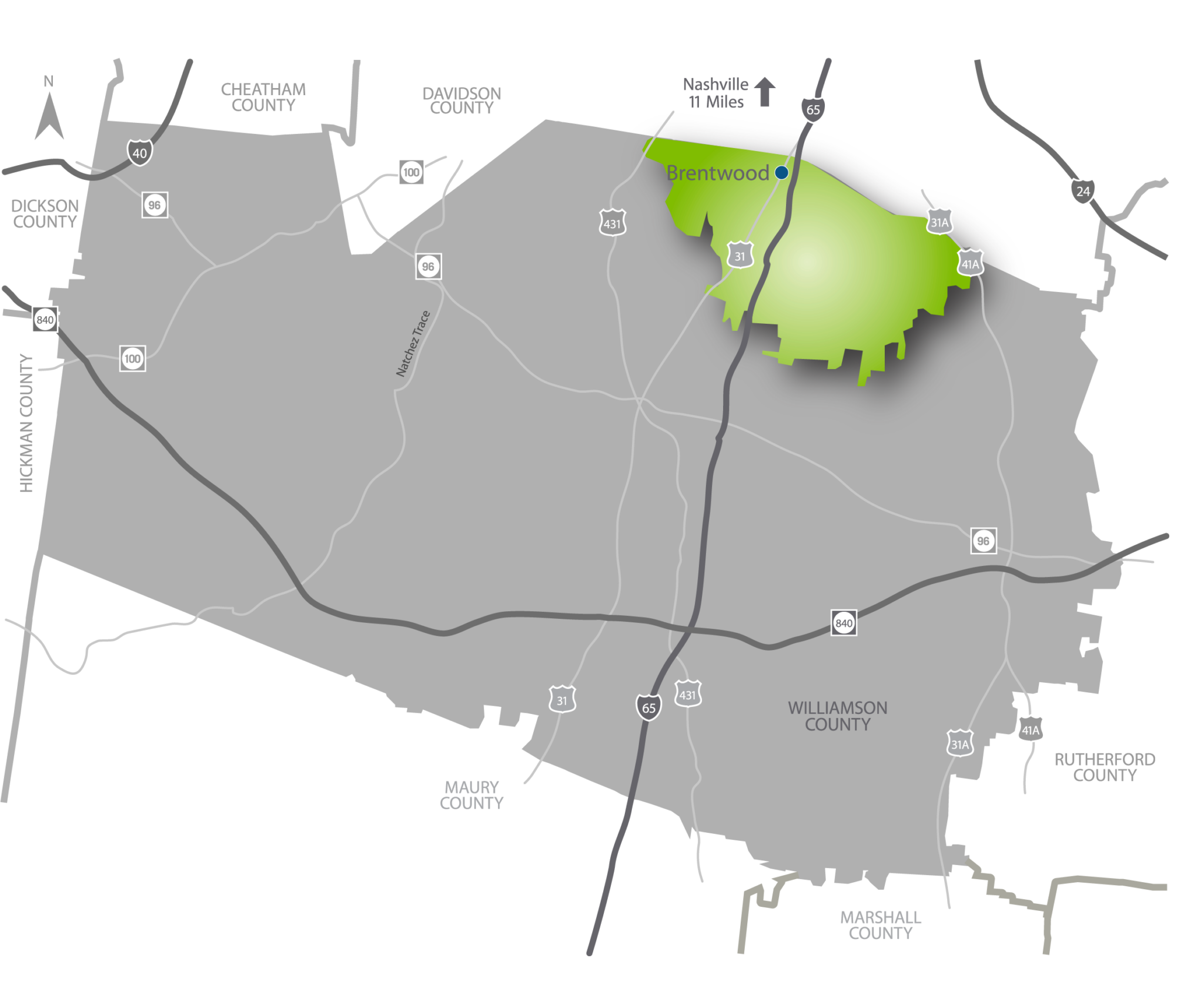 1. Location: A quick 15 min drive (11 miles) South of Nashville, you will find Brentwood, TN. Instantly the stress of city life and work washes away as you enter this pristine suburban environment which spreads East and West off Highway 65 and is primarily in Williamson County (however, a portion does enter Davidson County on the north east corner of Brentwood). The main roads that will lead you in from the Highway are Hickory Blvd, Concord Rd, and Moore's Lane.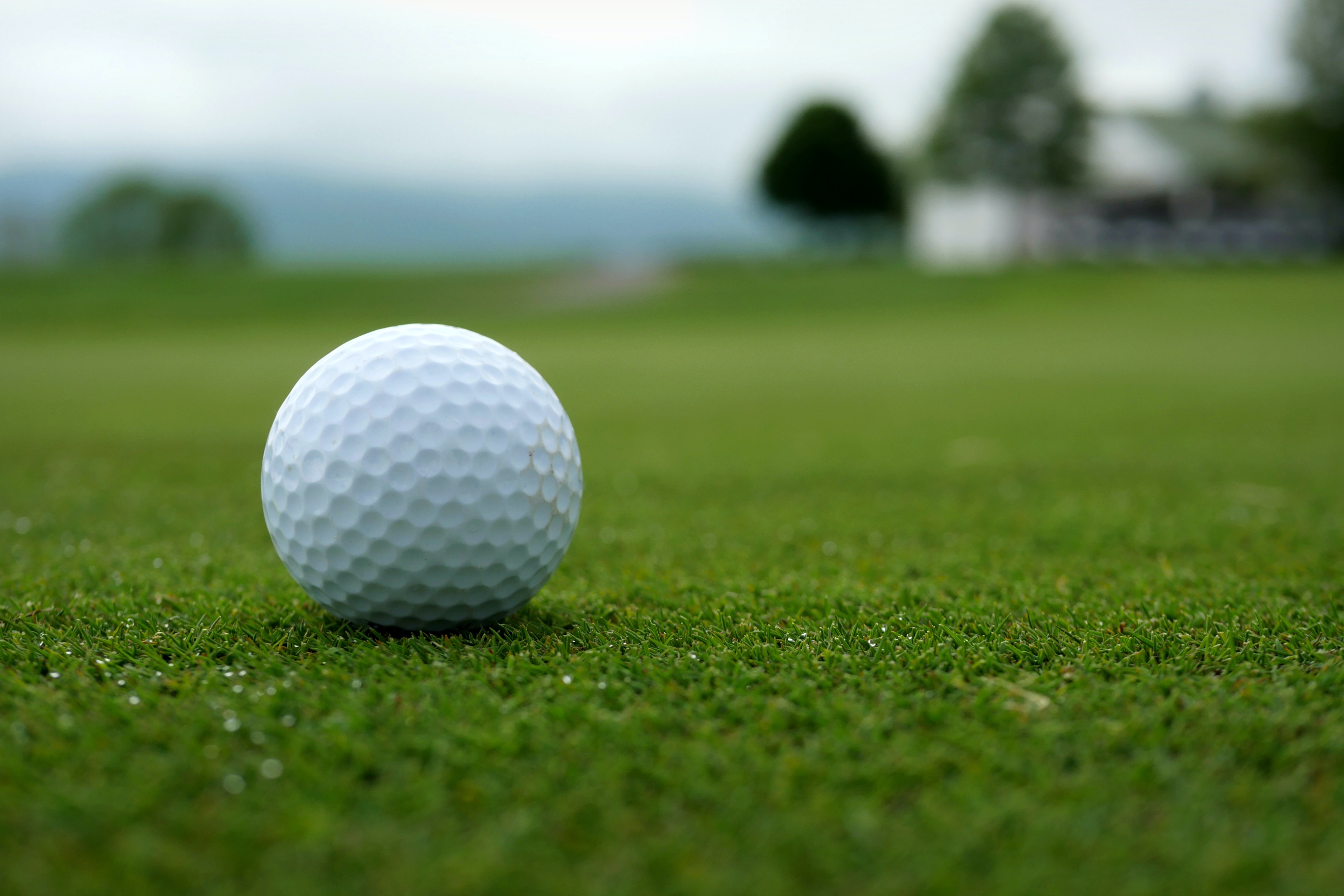 2. Lifestyle: Luxurious houses catch your eye on every corner and hilltop, picturesque neighborhoods, beautiful parks, rolling hills and grand Churches, along with 2 of the most beloved public High Schools (Brentwood High and Ravenwood High). Families gather at Crockett Park for soccer games, or to catch a concert at the Amphitheater. Take a daily run on the greenway. Or join the Brentwood Country Club for regular games of golf, lunch, or pool days - without any cleanup! Life is good in Brentwood.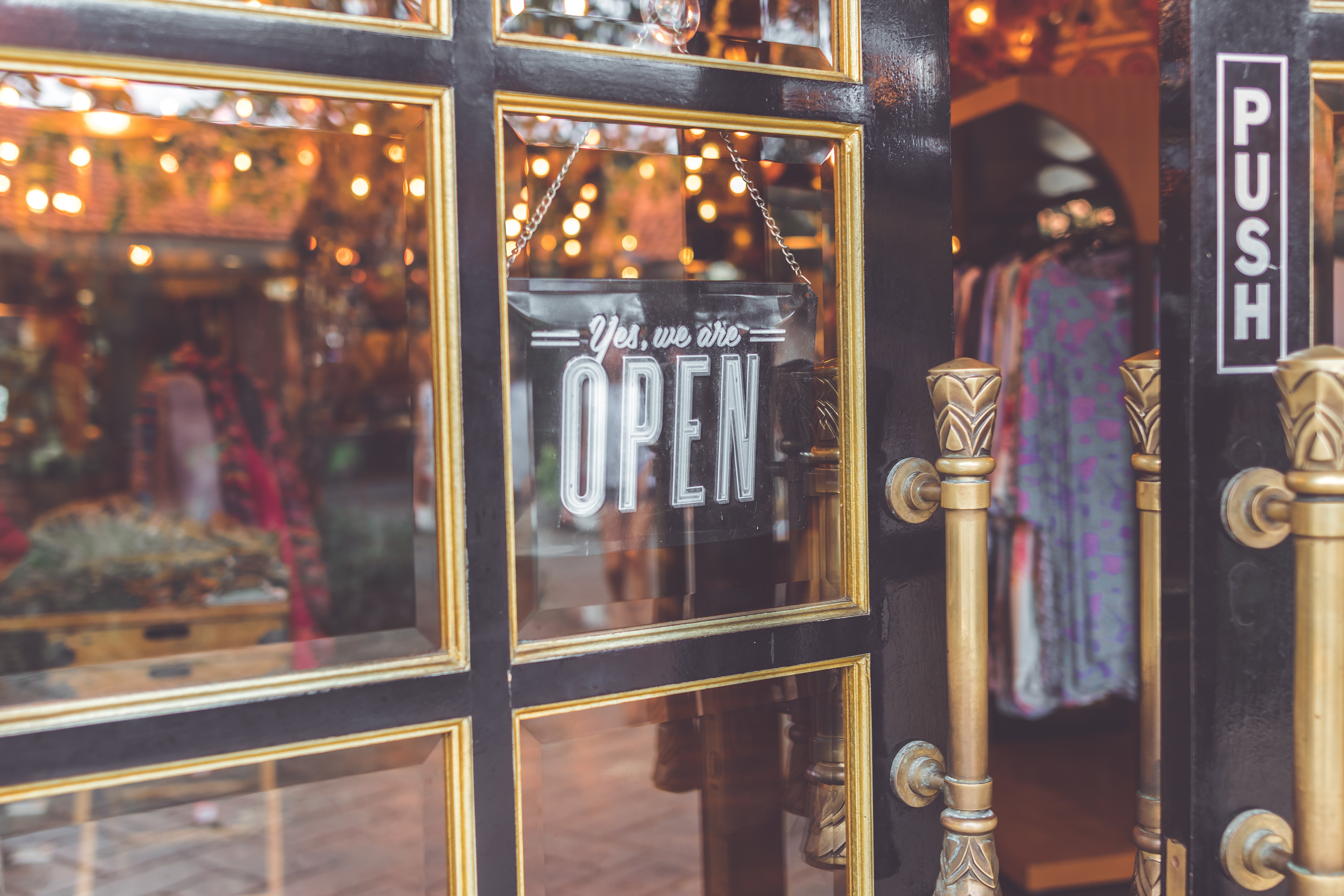 3. Shopping and Dining: Only a quick drive North and you'll find everything you need at Hill Center (https://hillcenterbrentwood.com) which offers shopping, delicious dining and lots of pampering to keep you feeling and looking your best. While across the street you will find box stores like Nordstrom Rack. If you need more, head South 5-7 minutes to Moores Ln where you'll find Costco, and the Galleria Mall. Possibilities are endless with Nashville, Franklin, and Green Hills moments away with Michelin Star dining, Whole Foods and Trader Joes groceries, and boutique and furniture shopping in abundance.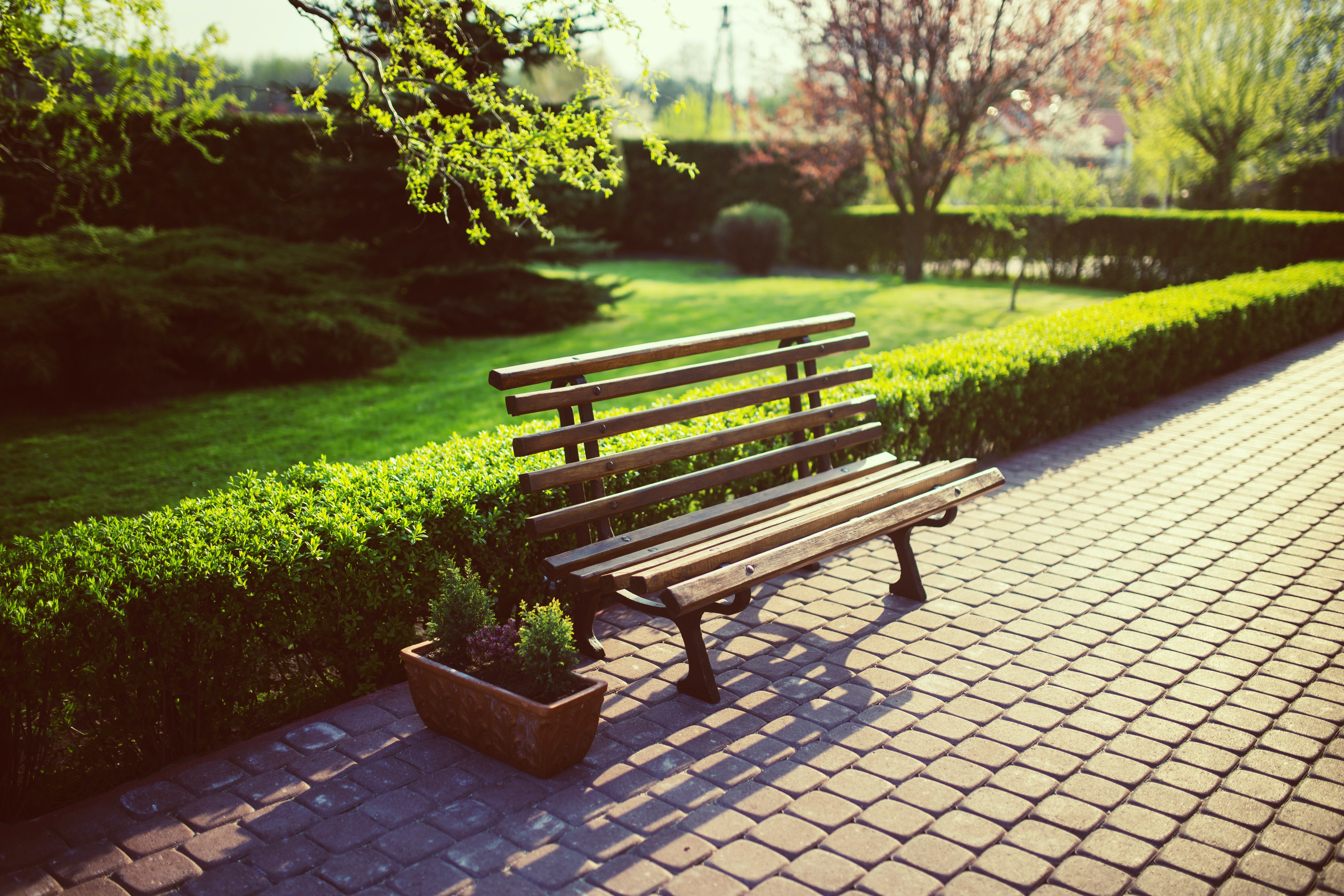 4. Statistics & Weather: There are approximately 46 thousand people that call Brentwood home within 14,936 households and a median age of 44.8 years old. While incomes vary, the median household income is $158,993. And what is the weather like you may ask? The average hottest temperature (July) is 89 degrees F and the average coldest temperature is (Jan) 47 degrees F.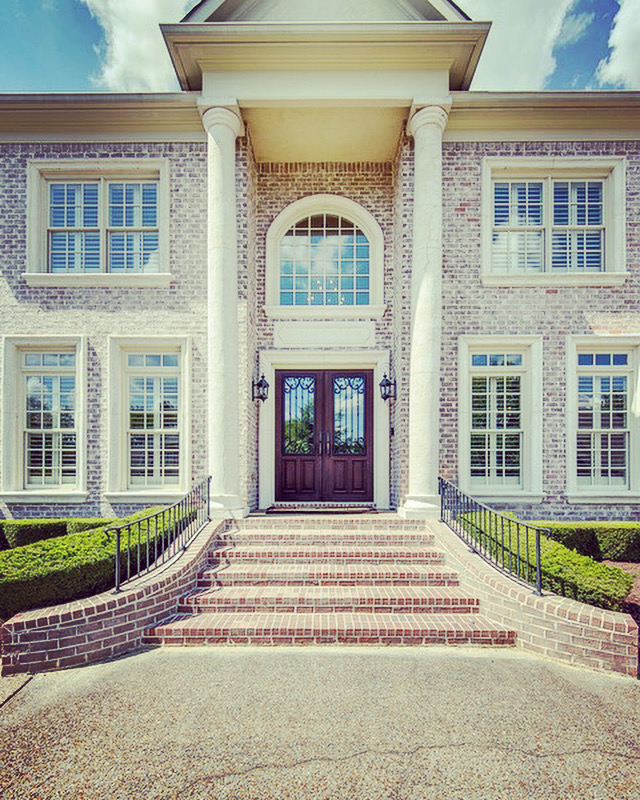 5. Homes: Brentwood offers a variety of homes, price points and styles. The average home sale is between $1,100,000 - $1,200,000 with approximately 5,000 square feet and .80 of an acre of land. However, you can find a 1960's remodeled ranch on 2 acres, or a $5 + million dollar home in a golf community. When it comes to new construction, the more land you have the higher the price point will be as land is hard to find to develop new homes. As they say 'they aren't making land anymore'. There are several new neighborhoods in the works! And I've got all of the details for you.
If you'd like more information on Brentwood, TN or you are thinking of relocating, give me a call 615-707-0597 or send me an email at: naomibannister@kw.com I look forward to hearing from you and working with you!
You may also enjoy my articles:
Top 10 Reasons to Move to Franklin, TN
Top 10 Reasons to Move to Nashville, TN
Author
Naomi Bannister
A Top Real Estate Agent at the #1 Agency's in Tennessee
Keller Williams Realty
615-707-0597