Helping You Sell Your House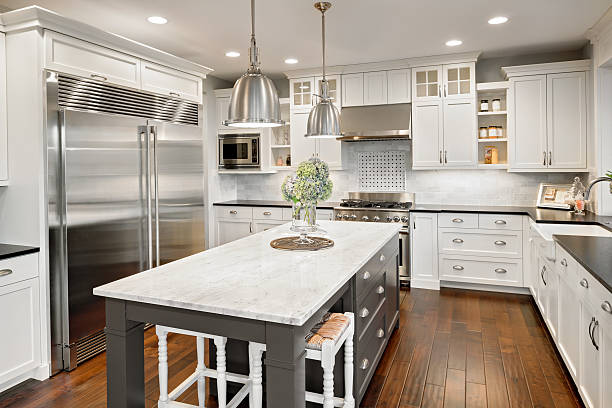 As one of the top Real Estate Agents at the #1 Agency in Middle Tennessee (and one of the highest rated and reviewed agents by clients), I'm here to provide you with quality, customized service to take the stress out of selling your house. I work hard to put more money into your pocket, and give you peace of mind throughout the process, knowing that you are in good hands.

First impressions can sell your house, so whether it is landscaping, designing and staging, marketing and advertising, or finding the right buyers - I'm here for you to get your house SOLD!
As complimentary services I provide:

A deep cleaning session for your house - so every corner will sparkle and shine!
Staging to insure your house is presented in the best light to potential buyers
Professional, high quality photographs from the top photographers in the business
Professional Home measurements, to insure we know the exact square footage of your home before we list. The difference of 100 square feet can be thousands of dollars in your pocket.

Before We List
Whether it is fixing a few items to insure a quick, clean and easy contract to close, painting to freshen up a room, adding outdoor touches to provide instant curb appeal, or de-cluttering a room or two - I am with you every step of the way to provide what you need, when you need it.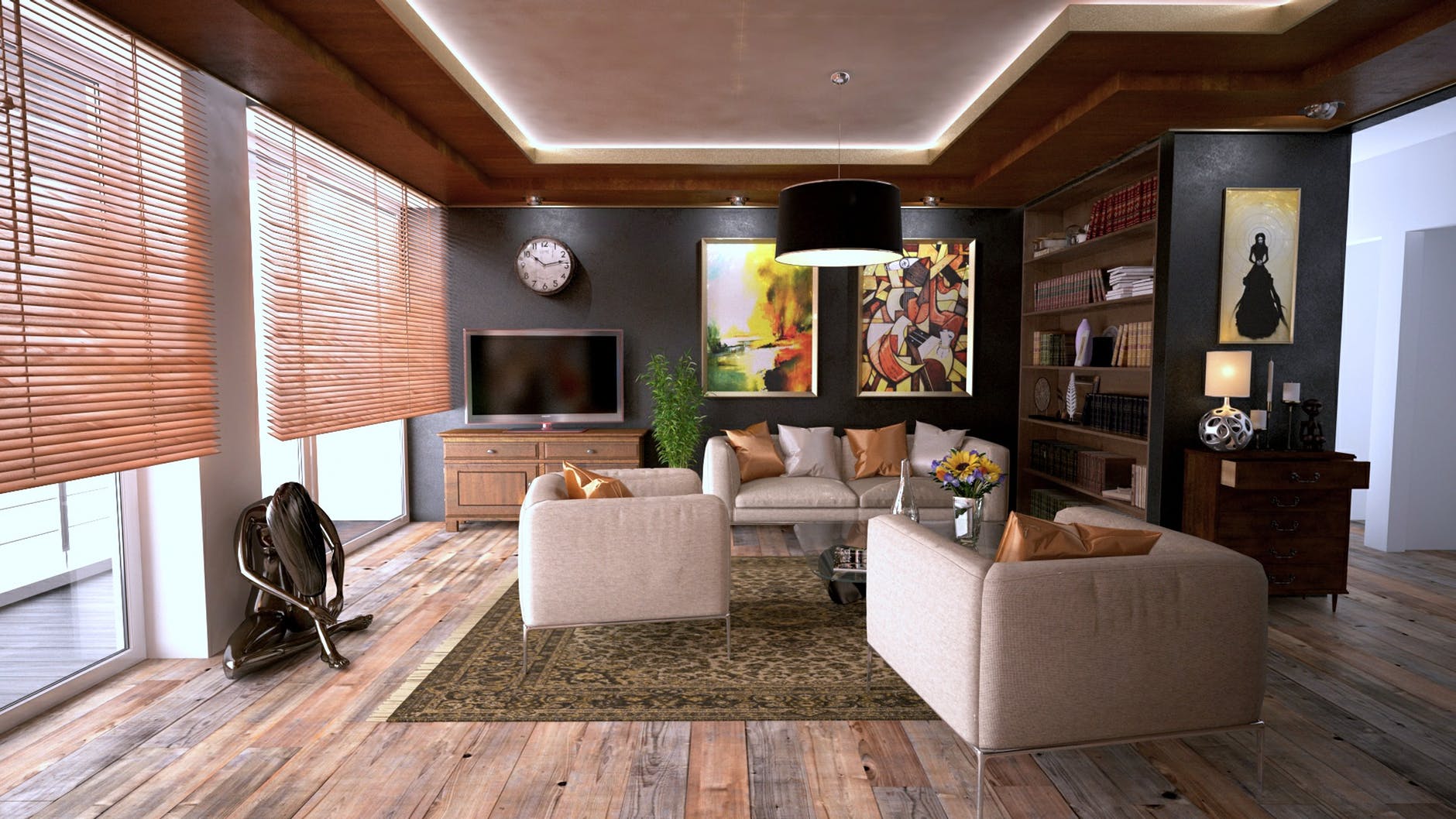 Pricing Your Home
As your agent I watch the market closely within the days and even hours leading up to listing your house to know what will make your house stand out and have the greatest impact when it hits the market. I know where the sales trends are headed and I understand the quality of timing, presentation, marketing and advertising. Pricing your house according to this knowledge will insure a timely sale.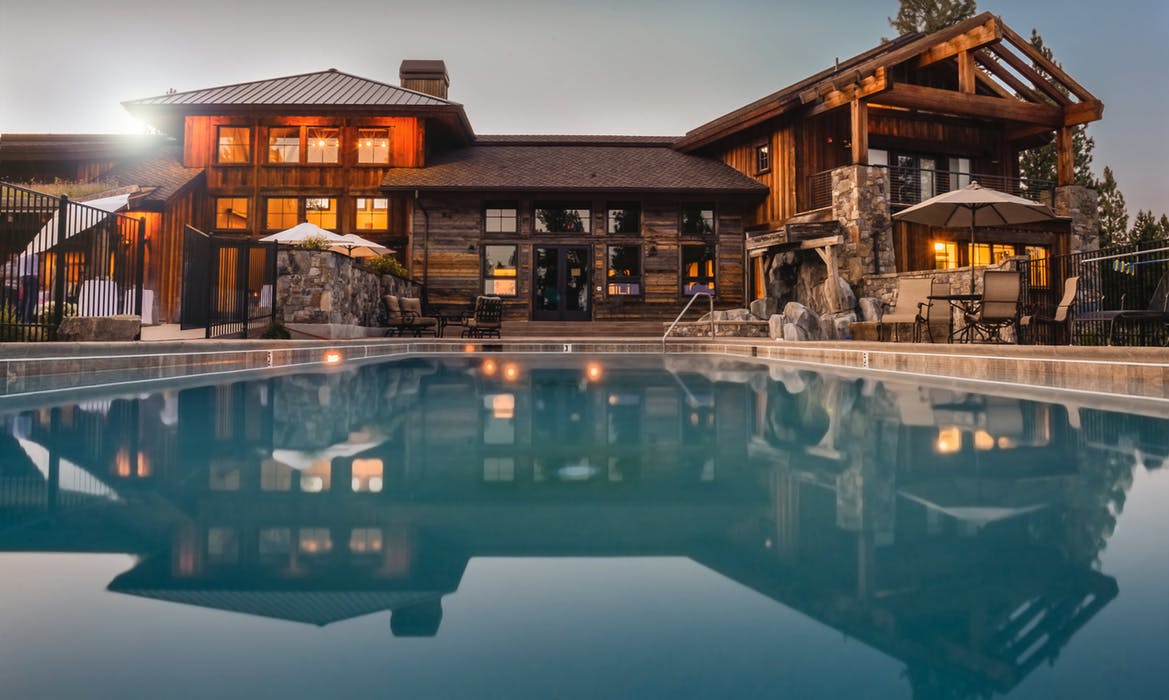 Marketing and Advertising
I believe in strategic marketing and advertising for every listing. Before your listing goes live, marketing will already be out and in peoples hands, in their emails and online. In today's world maximum exposure creates energy and sells houses!
Call me today! 615-707-0597
Naomi Bannister
Top Real Estate Agent